A Perth Locksmith Service You Can Count on
Perth Locksmiths Operating From Our Osborne Park Location and 24/7 Across All Perth Suburbs
About Us
Diamond Locksmiths are one of the most respected Perth locksmiths for over 40 years. During this time, we have taken immense pride in always providing a high level of service to our customers by being experienced, caring, responsive, and reliable.
At Diamond Locksmith Perth, our vision is to be the most valued and trusted provider of an experienced and dependable locksmith, access control and security services in Perth and across WA.
Whether you've locked yourself out of your house, lost your car keys or require a complex master and restricted keying system, you can count on Diamond to secure and support you by applying the best people, services, technology and products.
We specialise in a range of locksmith services and solutions including:
Repairing and replacing locks and door furniture
Rekeying and changing locks
Gaining entry when you're locked out
Cutting keys
Designing, manufacturing. Installing and managing master and restricted keying systems
Coding car keys and transponders
Making spare car keys
Making keys when you've lost your keys
Removing broken keys
Supplying and installing electronic digital locks
Car and front door rekeying
All other Locksmith Security
What Our Customers Say
We pride ourselves on delivering a quality locksmith service in Perth. Our goal is to be recognised as the leading Perth locksmith service. Our commitment to delivering on our promise leads to our customers leaving us honest reviews. Have a read of our most recent Google reviews below!
Fast, Professional and Exceptional Perth Locksmith Services
At Diamond locksmiths Perth, we provide comprehensive professional locksmith services, including home and business locksmith needs, car locksmith services, key cutting, remote programming, and more.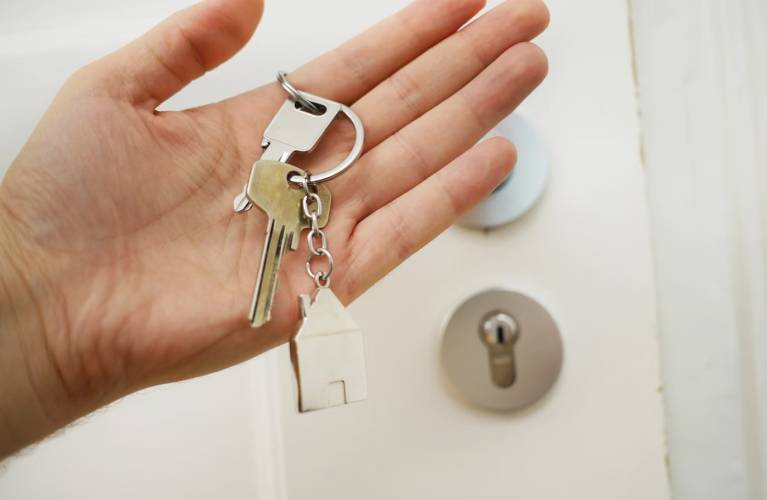 Residential Locksmith
Our team at Diamond cares about the security of your home and assets, as well as your safety. We provide professional, responsive, and reliable residential locksmithing services and products to keep you, your loved ones, and your home protected and secure.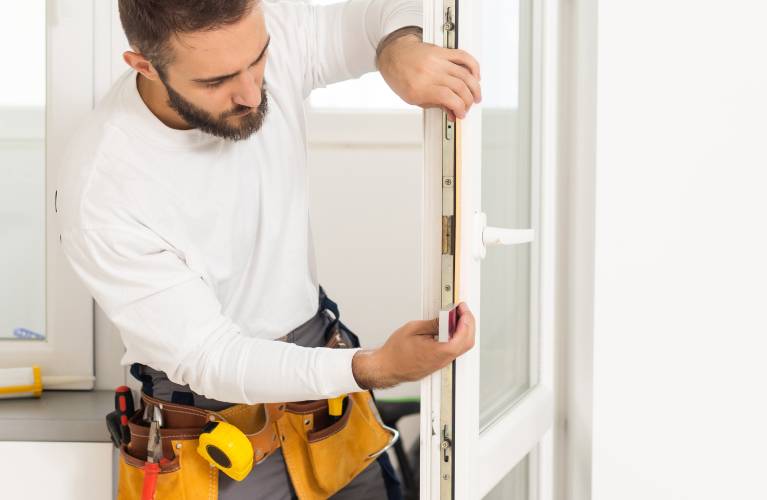 Commercial Locksmith
For over 40 years, Diamond has been providing full-service, responsive and reliable locksmithing services and products for a broad range of commercial locking, master and restricted keying and security applications.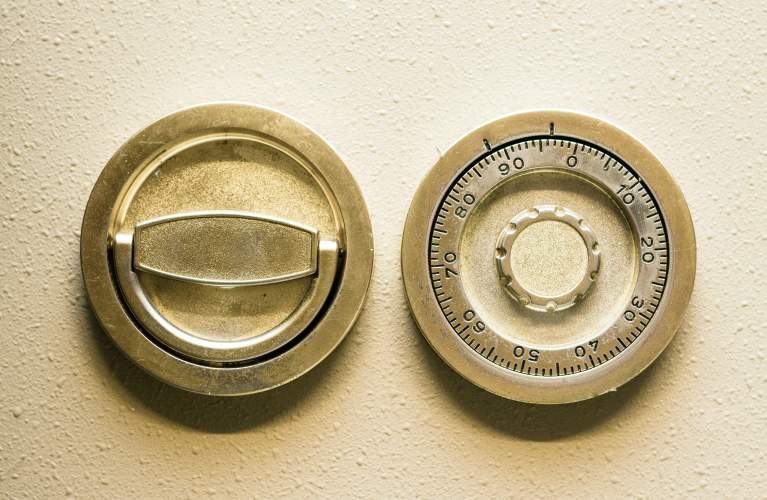 Strata Locksmiths
As a Strata Property Manager, Diamond is your complete Security Management solution in Perth. Our fleet of stocked vans and responsive administration team will work closely with you and on-premise contacts to promptly respond and resolve your requests.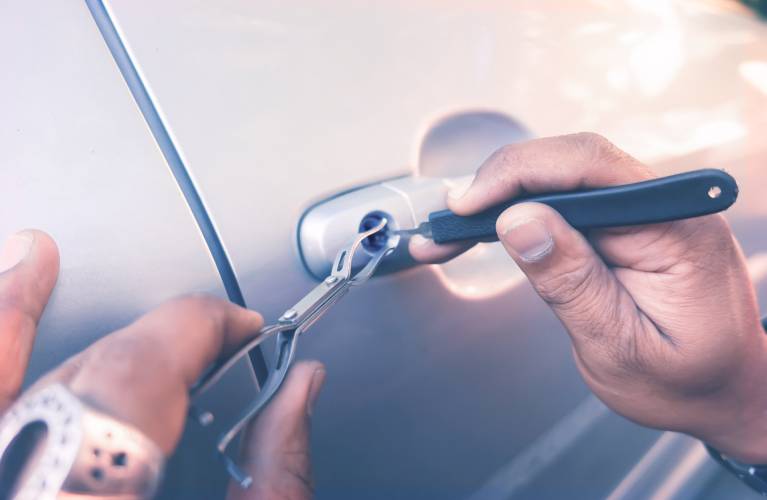 Car Locksmiths
For people searching for "car locksmith Perth", Diamond has become their go-to choice. With a team of highly trained and friendly locksmiths, customers can expect professional, prompt service whenever they choose us for their vehicle, boat, or motorbike key and lock needs.
The Diamond Locksmiths Solutions
Our company is a full cycle guard and security firm that will deal with any type of locksmith and security tasks. We offer a full range of the solutions, from handling door locks to advanced monitoring and controlling your facility's perimeter.
Cut Key
Provide us with a sample key that operates correctly in your lock and we'll have a brand new key that works with your existing locks ready in just minutes.
Rekey/Change Locks
We can rekey your existing locks and provide you with a new set of keys so stolen or missing keys can no longer access your locks.
Repair and Replace locks
Our experienced and police clearance locksmiths can repair or replace your locks or components for your home, garage, front door, gates, windows, or sliding doors.
Gain Entry (when locked out)
It can be scary and frustrating to be locked out, but our Perth locksmiths at Diamond are available 24/7 to get your home, vehicle, or business unlocked quickly.
Master Key Systems
Diamond Locksmiths are specialists in High Security, Restricted Master Key Systems. We can upgrade your home, schools, organisation, or business security with master and restricted keying systems or digital locks.
Emergency Locksmith
Locked out in the middle of the night? No problem! Contact Diamond and we'll send a 24 hour locksmith to get you back inside your home or car immediately.
Perth Locksmiths You Can Trust
Diamond Locksmiths
Experienced Locksmiths Perth
Over 40 years of history in the industry speak for us. No business can survive in this cutthroat industry when people do not find them trustworthy. Our primary focus is the satisfaction of our customers. We offer services in the most professional and prompt manner.
Licenced Locksmiths
We only employ licenced technicians who are bonded to perform locksmith duties. They undergo locksmith training, not just once but regularly. This way, they can stay updated with the newest techniques and technologies in locks, safes, and anything related to security.
Quick to Respond
We know that waiting while you are locked out of your home or commercial property is not fun at all. It is why we go out of our way to give priority service, particularly for our customers who require emergency lockout assistance.
Warranty and Guarantees
At Diamond, we stand behind our locksmith services and products. Almost all of our products have completed rigorous performance and certification requirements to ensure we offer only the safest, highest quality products. We also provide a 3 month warranty on all of our installations or provision of new products.
We are committed to providing you with the highest possible level of locksmithing products and services.
We arrive with fully stocked vehicles to ensure you get what you need, with the right tools to get the job done when you need it.
We will get your home, vehicle or property unlocked with the least amount of fuss. We have the right tools and equipment, and the latest techniques for your safety and convenience.
We are fully committed to your needs and will always go the extra mile to ensure your complete satisfaction each time you call us.
We offer careful attention to detail with our professional and highly skilled staff, who have over 40 years of experience.
We offer turnkey solutions to make your life safer, easier and more comfortable.
We are on-call and available with emergency service calls 24 hours a day, 7 days a week, 365 days a year throughout Perth. Whenever you need us, we will be there.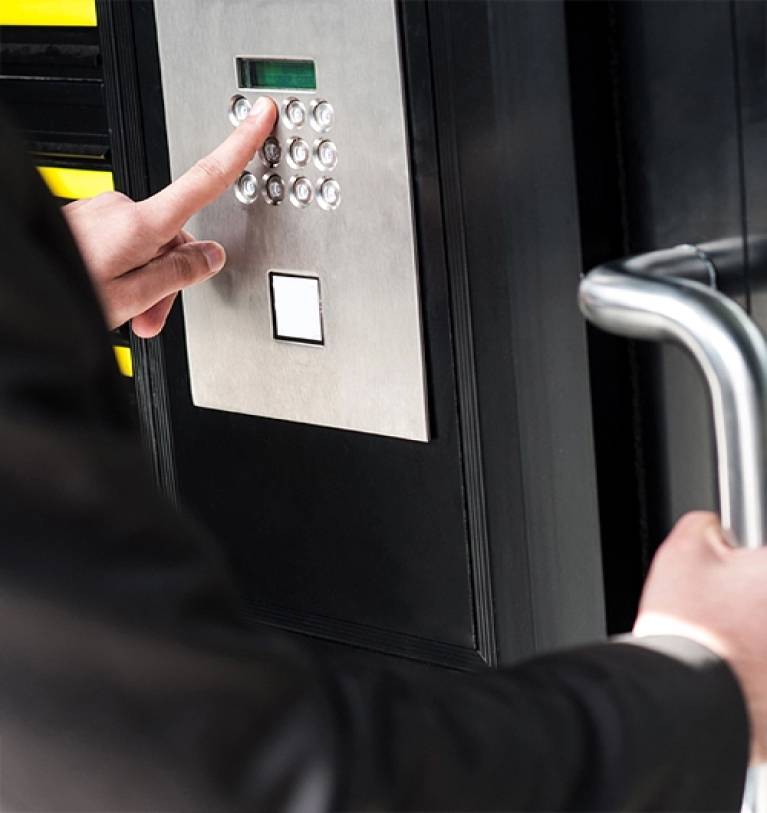 40+ Years of Experience in the Perth Locksmith Industry
With 40 years in the Perth Locksmiths industry, Diamond has developed a strong reputation as a trusted locksmith in Perth. We have a wealth of knowledge stemming from our decades of experience in the industry and have the expertise and equipment to provide solutions to all your home and car locksmith needs.
We are committed to providing you with the highest possible level of locksmith services, always operating with integrity, honesty, and dedication.
Our vehicles are fully stocked and our Perth locksmith experts hold all the appropriate licensing and insurances and are trained in the latest techniques for your safety and convenience.
Delivering the Best Locksmith and Security Solutions in Perth to Our Clients for Over 40 Years