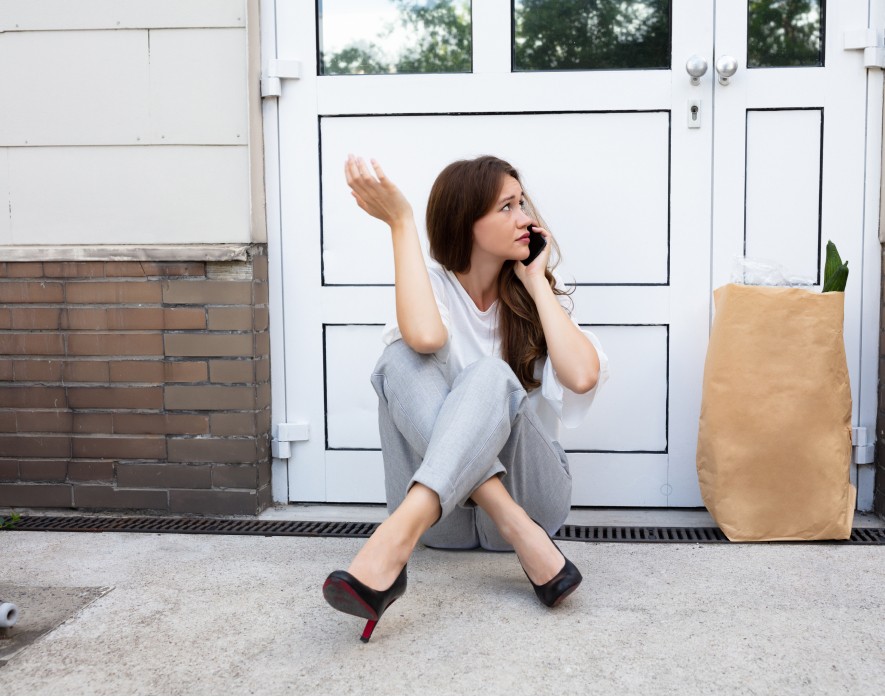 When you need a 24 hour locksmith, who will you call? Whether you got locked out of your house, unit, or car, you need a reliable emergency locksmith in Perth who's always available. That's us here at Diamond Lock & Security. Our 24 hour emergency locksmiths are licensed, qualified, and courteous professionals that you can count on no matter the time of day. With a team that's always ready to be deployed, we will be right at your doorstep and get the work done FAST!
As a trusted emergency 24 hour locksmith in WA, we don't like to keep clients waiting, especially during emergencies. That's why we always strive to maintain short response times. Contact us, and we will immediately hop into our fully-equipped van. Lockouts, rekeying, or a key change – whatever you need, we can do it. Don't wait; call us today!
DIAMOND LOCK AND SECURITY
Emergency Locksmith Services
Getting locked out of your house is frustrating, especially when it's in the middle of the night and you just want to head straight to bed. It might be worse if you realised you had lost your car keys. How are you going to get home? We deal with these problems all the time, and that's why we know how to handle them quickly and efficiently.
Let us help you unlock a locked house or car door in Perth. We can open any type of door lock and fix any door lock issues, such as when keys get stuck in the locks. We'll also help with lock repairs and replacements, as well as provide key cutting services. With our emergency locksmith, you can have a professional you can rely on out-of-hours on the weekends and even during holidays.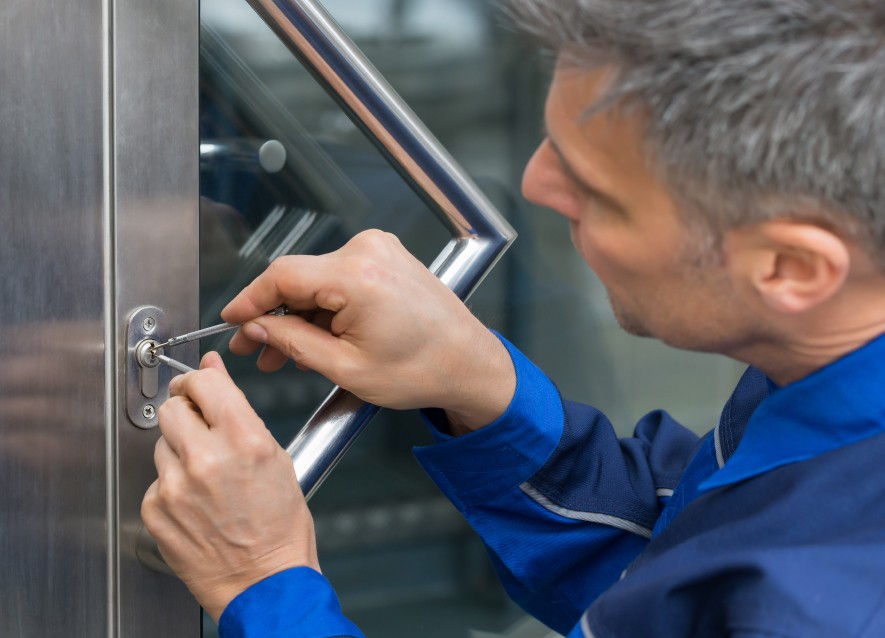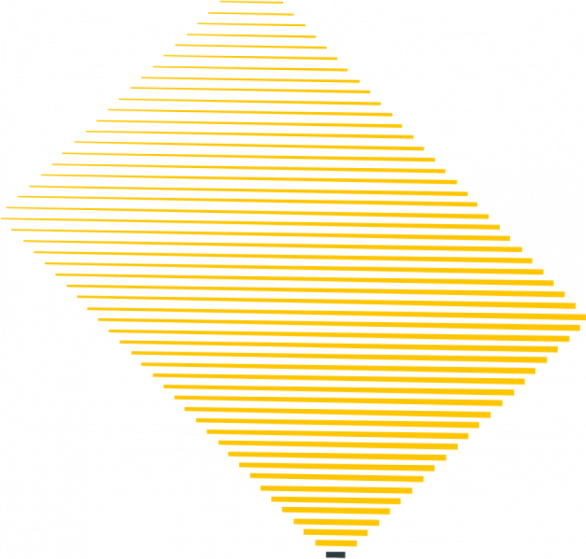 Our 24 hour locksmith service can help you with:
Key stuck in the lock
Safe services
Stolen keys
Locked out of your home
Broken lock
Broken car keys
Electronic access control
Key cutting services
Do you have any of the emergencies above? Did you lose your key? Don't lose your mind! Next time you need an emergency car or residential/commercial service, call Diamond Lock & Security.
Perth Locals
You Can Trust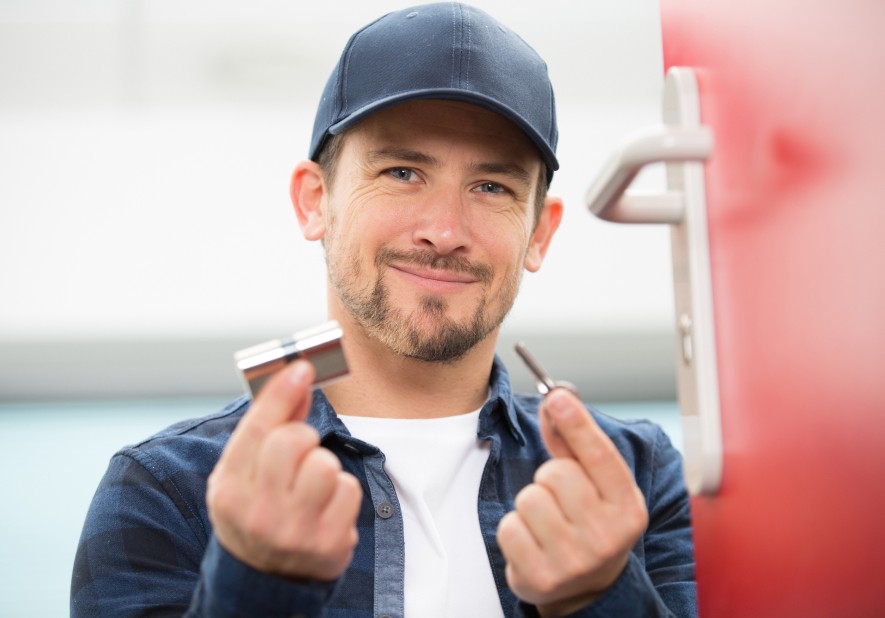 Locks are integral to a property's security. If they get damaged, they should be replaced or at least repaired right away. Otherwise, the property will be left in a vulnerable state. That's why you need to call Diamond lock and security for your Perth property as soon as possible.
Diamond Lock & Security provide 24 hour emergency locksmith Perth-wide. That means we can help you with your lock or key issue day and night. Our round-the-clock service is available for Perth residents and businesses. We perform a wide variety of locking and unlocking solutions, from lockout services to installing or opening safes to replacing car keys. And yes, we also have an emergency automotive service for your automotive lock emergencies in Perth.
So, when you need a rapid response service to help resolve your door, lock, or security issue, call none other than Diamond Lock & Security.
FULLY LICENSED
Emergency Locksmith
When hiring a 24 hour emergency locksmith, don't just look for the cheapest after hours service you can find. Pick a local Perth business with fully licensed and qualified locksmiths who you can trust.
We only have qualified and well-trained certified professionals. Those who are untrained may choose to break your lock to open it. However, our 24 hour locksmiths have the skills and knowledge to open locks non-destructively. You may also enquire about our applicable warranties for the service we provide to you.
Diamond Lock & Security are a member of the Master Locksmith Association (MLA), a prestigious organisation with over 700 locksmiths and businesses in Australia and NZ. Plus, with almost 40 straight years of experience in the locksmith industry, there's no other Perth locksmith that works hard to achieve 100% satisfaction all the time.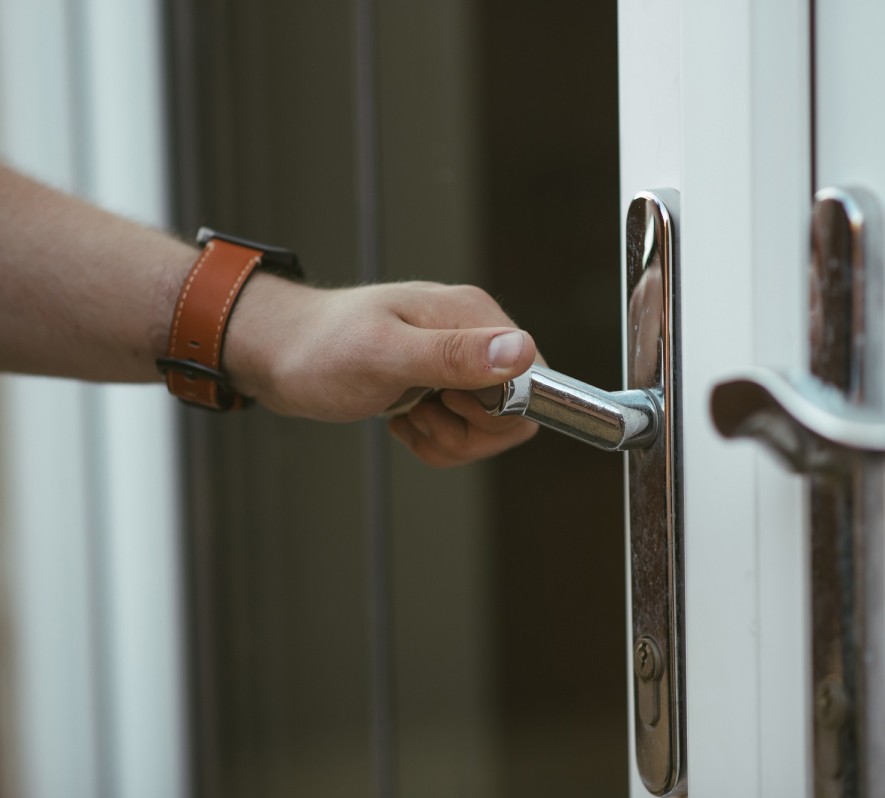 LOCAL PERTH LOCKSMITHS
You Can Trust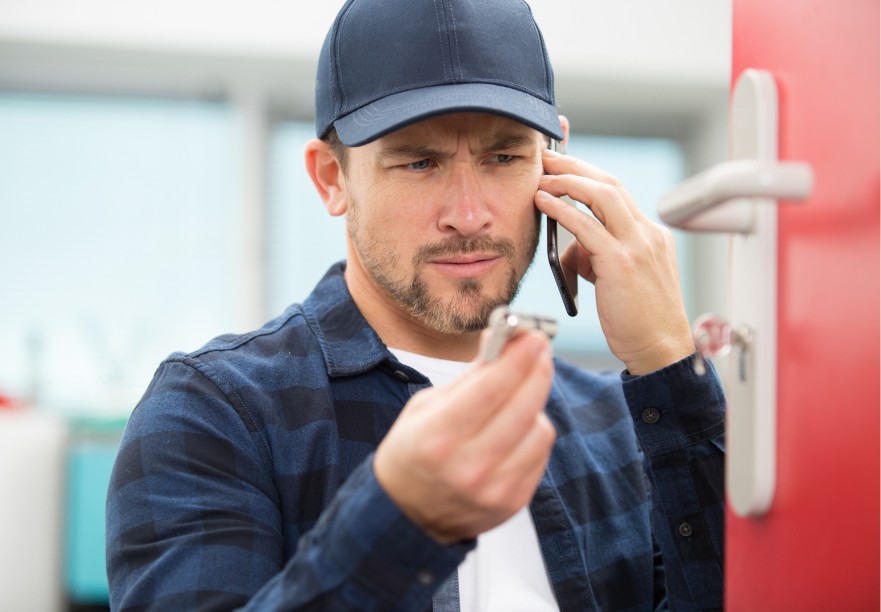 When searching for an emergency locksmith, whether residential, commercial, or emergency car lock service, you should choose a local business. At Diamond Lock & Security, we pride ourselves on being truly local to the Perth area. We offer affordable prices on cutting keys and lockout services. Best of all, we go above and beyond to ensure our customers a quick, efficient, and reliable service no matter the time of day.
Whether you have been locked out of your unit or house or you have lost your car key, don't settle for cheaper services from sketchy sources. Go for Perth's leading master locksmiths, Diamond Lock & Security. Contact our dedicated team on (08) 9344 1965 ASAP!