Diamond Locksmiths, Perth's Residential Locksmith Specialists
At Diamond, we care about the security of your home, assets and loved ones. Our experienced residential locksmiths provide comprehensive, responsive, and reliable residential locksmith services and products. We believe security is a whole house scenario, not just your front door lock. 
Worried about your home security, or just moved in? Ask yourself these questions: 
Who else has a key to my home?

 

Do I have secure locks in my home?

 

Do I feel safe in my house?

 

Do I think my assets and loved ones are secure while I'm not home?

 

Do I need all these keys?

 

Can I have all my locks on one key?

 

Do I have wobbly or faulty locks? 

 

Do I have locks that I don't have keys?

 
If these questions have you thinking, worried or losing sleep, you should call us for an obligation-free on-premises consultation and quote from a professional residential locksmith in Perth. 
Our Full Range of Residential Services
We offer a wide range of solutions and services for homes:
Lost or Stolen Keys
Realising your keys are missing is frustrating, and believing someone has stolen them is frightening. You should never take chances with your personal safety or home security. Diamond Locksmiths is available 24/7 to assist you. We can rekey your existing locks and provide you with a new set of keys so the lost or stolen ones will no longer access your locks.
Repair and Replace Locks
If you struggle to get your key to work, you should call us to address the issue immediately. Our residential locksmiths are experienced and have police clearance. We can repair or replace your locks or components for your home, garage, front door, gates, windows or sliding doors. Do not wait until the lock breaks; we can help you now.
Gaining Entry When You Are Locked Out
Nearly everyone has been in this situation, accidentally locking yourself out of your home or car. There is never a good time for this to happen, but you can call Diamond any time, day or night, with this sort of emergency. We can gain entry to your home or car if you are locked out.
Cutting or Copying Keys
If you have ever taken keys to be copied, you know how often the new key will not work. Save yourself time and frustration, and contact Diamond Locksmiths. We have the most comprehensive range of key blanks and key-cutting machines in Perth and can cut keys for your house, car, motorbike, or caravan.
After-hours and Emergency Services
We can assist you 24/7 at Diamond Locksmiths. Whether you are locked out of your home or locked your keys in the car in the middle of the night, we are available to help you. Contact us, and one of our locksmiths will be with you as quickly as possible.
Electronic Digital Locks
Often, we work with homeowners who want updated or cutting-edge security. Our locksmiths can explain the various kinds of locks and security systems. There are several methods of entering and safeguarding homes, and our electronic digital locks can be the answer.
Safe Installation
You do not need to be famous and wealthy to have a home safe for your valuables. A safe is ideal for important documents, heirloom jewellery, and even old photographs; anything you want carefully tucked away. Diamond Locksmith will assist you in choosing the right safe and install it as well.
Security Door and Window Locks
You can never be too careful when it comes to the safety of yourself and your loved ones. Many of our clients are surprised to learn how vital security doors and locking windows are when it comes to keeping safe. Diamond supplies, repairs, and installs these for extra defence against intruders.
Our Residential Service Guarantee
We guarantee to provide a professional service and only charge for work we have performed. We will arrive within the predetermined time frame, and you can identify us because of the company logo and an ID badge. You are welcome to ask any questions; our skilled residential locksmiths are glad to explain whatever you do not understand and review the thought process behind various decisions.
Great service is not something we take lightly at Diamond. Our locksmiths have homes and families, so they understand how vital it is to have confidence in your home security. At Diamond, we know our business depends on customer satisfaction. Because it is paramount, we offer you our business service promise, and you can be confident we will do what is expected of professional residential locksmiths.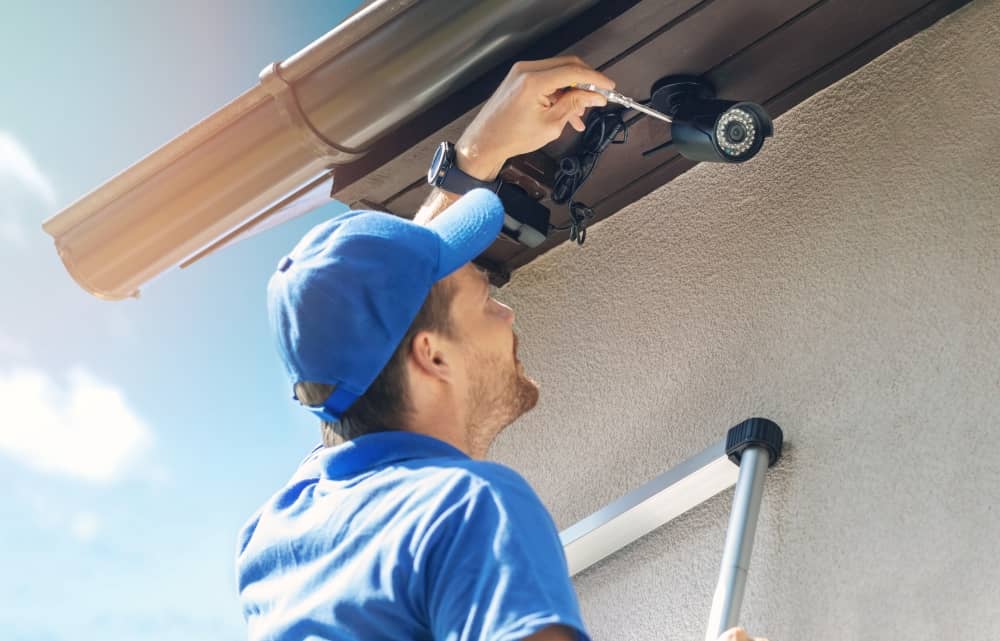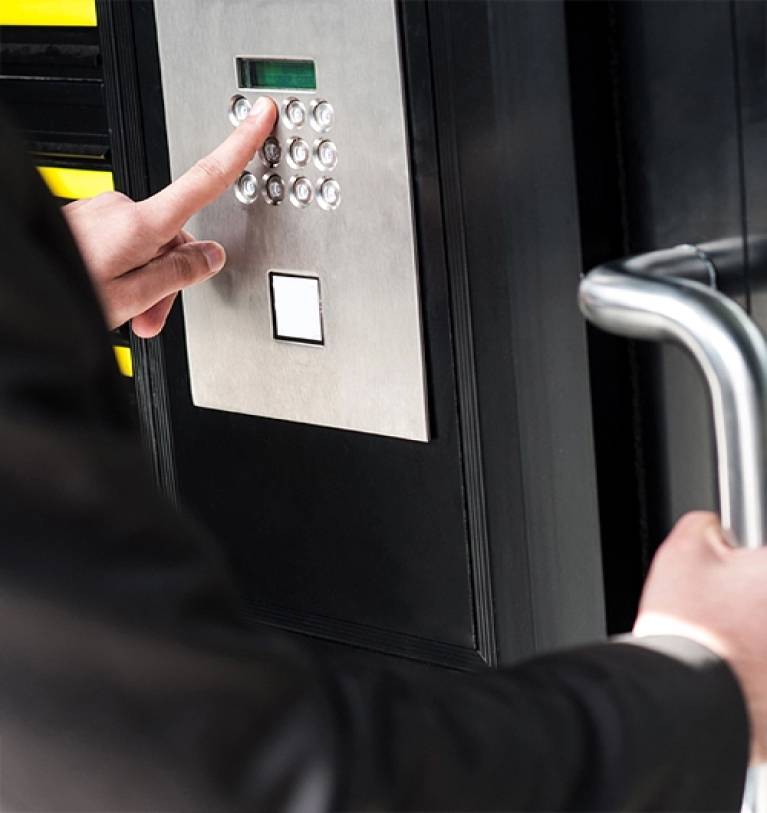 Why Choose Diamond Locksmiths?
At Diamond Locksmith, we are proud of the excellent reputation we have developed over 40 years as Perth's residential locksmith. We understand the security needs of our friends and neighbours, and we are dedicated to ensuring your safety and the safety of those you love, as well as your possessions.
We also believe your time is valuable and will arrive on time with a fully stocked mobile van to expedite the services you need. Whether you need fast repairs or are interested in upgrading the security system in your home, the professionals at Diamond Locksmiths are ready to meet your security needs. To find out more, contact us, and we will see what we can do to help.