ONE KEY
To Operate All Locks
Used by businesses, schools and organisations to allow employees access to specific areas as they are authorised to.
This allows for a "Master Key" to operate all locks. The locks can be divided into areas of keyed alike groups (one key that works in a number of lock's) or keyed to differ (the lock is worked by one key only) and there is the overriding Master Key or MK.
Diamond Lock & Security are the specialists in High Security, Restricted Master Systems. We design your system to allow for expansion, while controlling the integrity of your system so that keys are blocked from passing through locks that they are not designated to pass.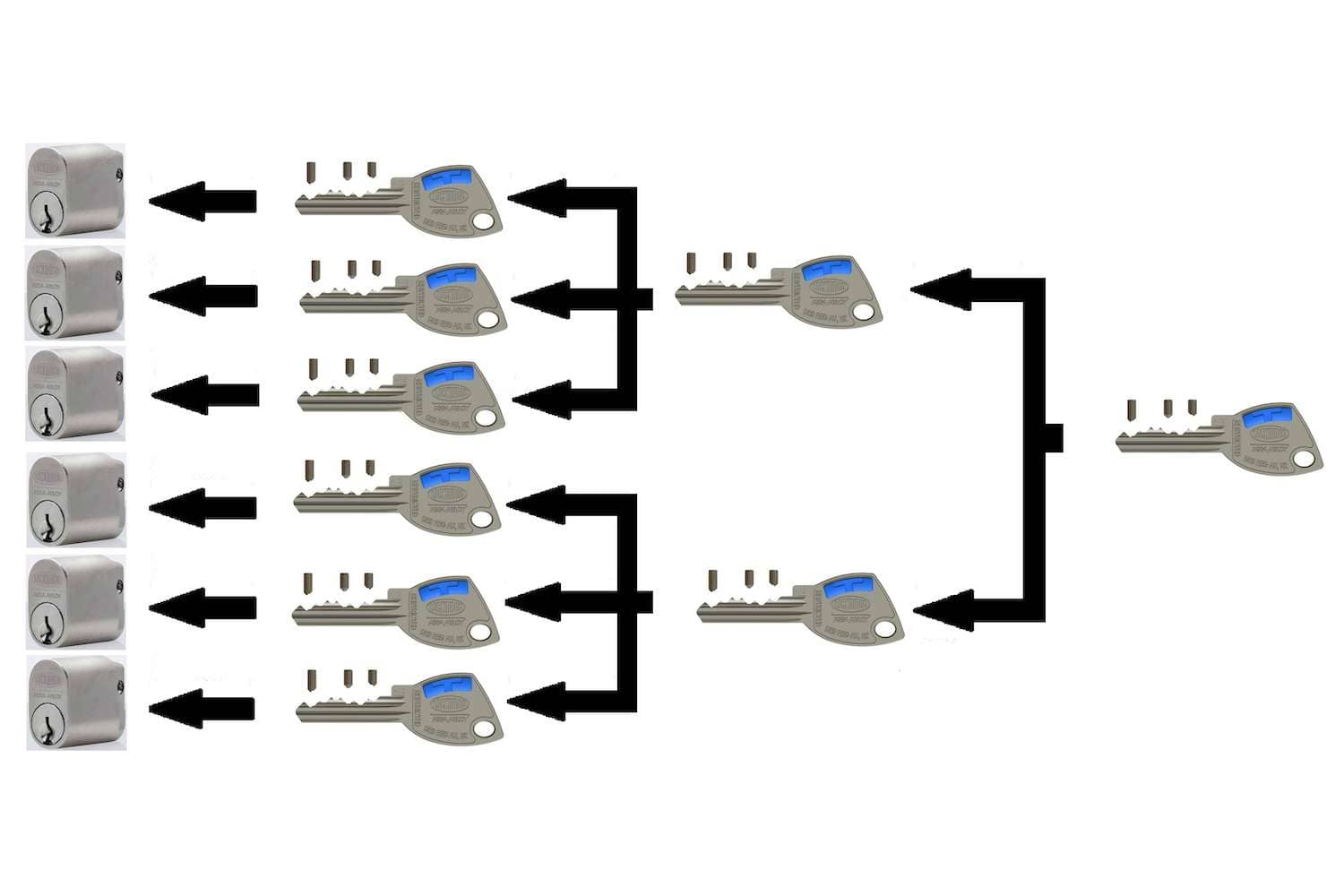 With Restricted
Master Key Systems
Keys can only be ordered by those in the organisation that have their signature registered with the supplier, thereby controlling the quantity and issue of keys.
Every key is an individual, making the issue of keys always accurate, so as long as you control and register each key issued you know who has every key, ask for our form or develop your own.
Restricted Keys, of course, don't need to be a large number of locks, it can be just the one lock with only the one restricted key to working it.
Systems include Kaba Expert, Galaxy, Lockwood Twin, Generation 6, Status 6, Binary Plus, Abloy Pro and some can be tied into your electronic access control by card and keypad.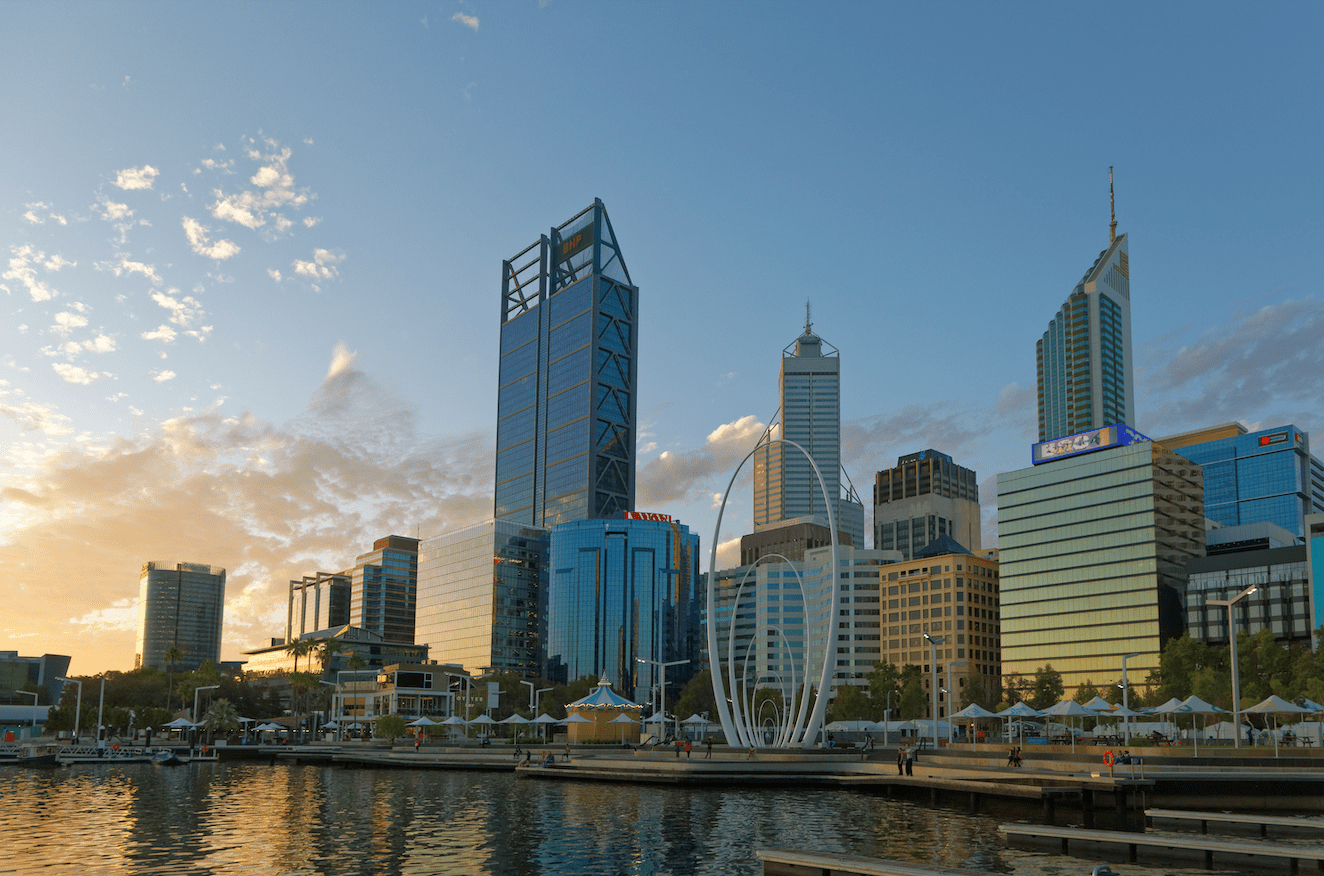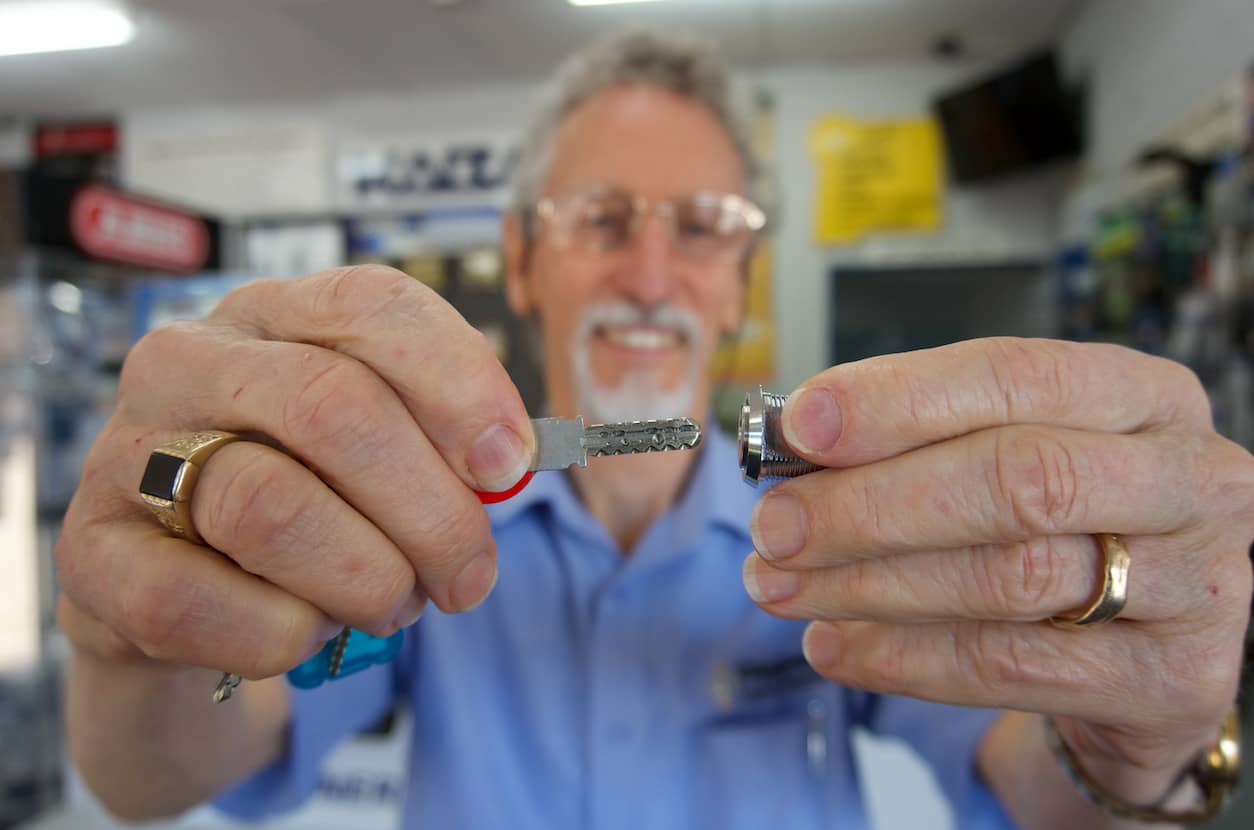 How are
The Keys Different?
As the patents run out for the different keys in the market, the manufacturers will produce new keys with different profiles, different heads and additional features such as, coloured heads and access control ability.
Each manufacturer, of course, develops their keys and cylinders to be specifically their patented property and different from others, as can be seen below.
When we became a dealer in our restricted keys, they were allocated to us, and we are the only dealer that has that key, building in another safeguard.
We can also
Help You With
High-Security locks for strength and reliability, worked by your Master Key system.
Standard keys or restricted keys ordered only by your designated authority.
Locks Opened, Keyed & Changed
Electric Locks & Strikes
Access control Systems
When Installing a Key System at Your Premises
We Proceed as Follows
A survey of your doors and locks is made.
If it is a large system, we enter this into a spreadsheet that allows for the key groups to be designated and access to the doors indicated with quantities for each.
The system is designed on our Promaster computer program which allows reports to be forwarded of keys and locks as you require.
In the case of a restricted key system, a form is sent for the signatures to be recorded and then scanned into the system for the ordering of keys.
Once the keys and cylinders are manufactured, time is booked to have keys delivered and installation completed on-site.
If there is a need for your control of the keys and the ability to see key access etc, then we have a Key Management program that ties to our program allowing you to order and issue keys from your key management program that is updated with each order.