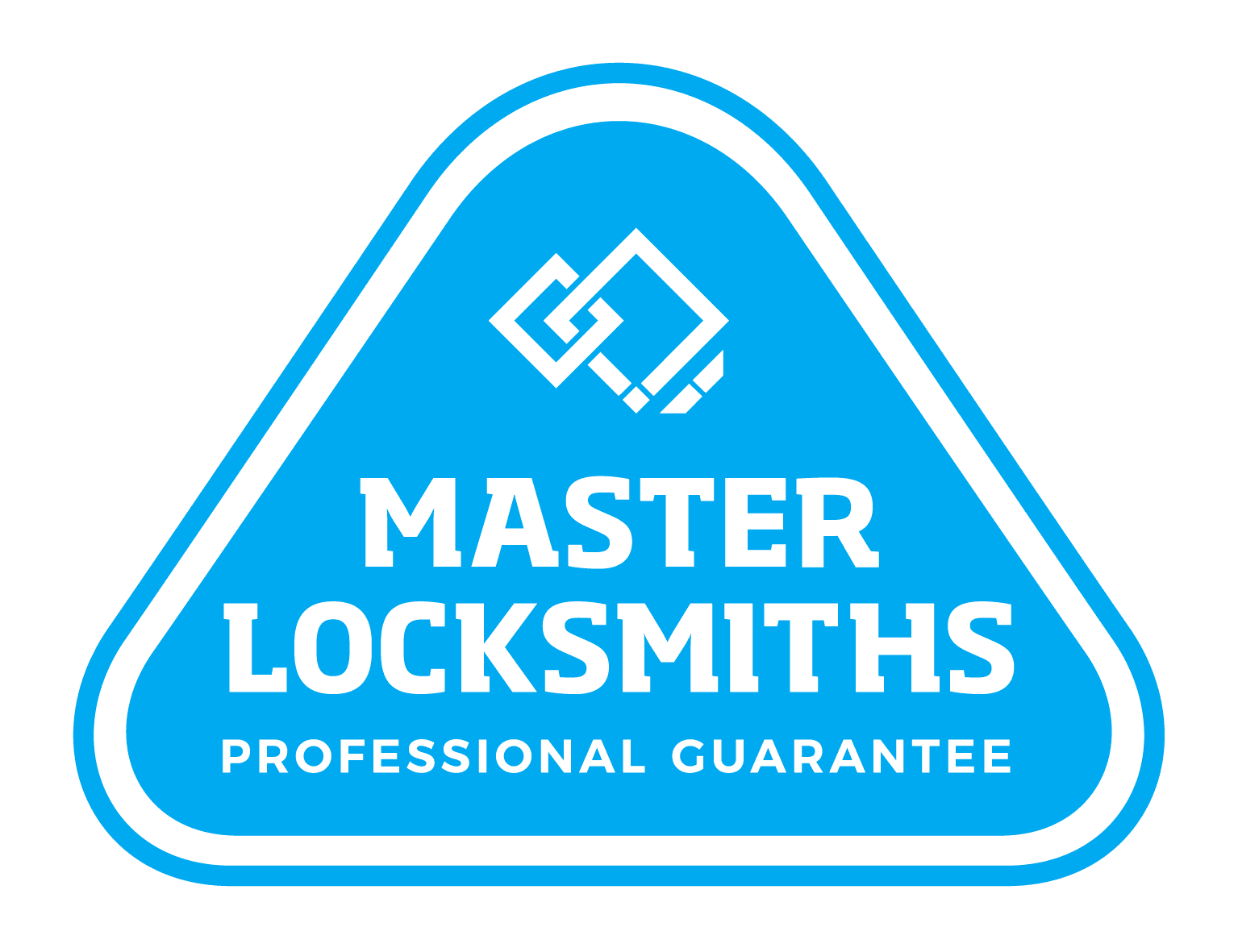 There are more than 25 locksmith companies in the immediate Perth area, so customers have a wide choice of locksmith providers.
Relatively few of them have been in business for 38 straight years or more as has Diamond Lock and Security. That alone is a testament to their integrity to their customers, their loyalty, and their commitment to customer service.
However, Diamond Lock and Security go far beyond even this, by being a member of the Master Locksmith Association with over 700 members in Australia and Newzealand.
What It Means to Be a Master Locksmith
The Master Locksmith Association is the premier non-profit organization in the locksmith industry, for both Australia and New Zealand. As far as the public is concerned.
What that means is:
All Master Locksmith members are Police Checked or hold a valid security License

 This means you can trust a Maser Locksmith from the association into your home.

All our member Master Locksmiths are registered businesses and have public liability and professional insurance

 This means if some rare event occurs where one of our member locksmiths accidentally damages your home or property – say for example the locksmith misjudges the parking space in front of your home and hits your car, they are fully insured.
 How much insurance do they carry? In Australia, Master Locksmith Association members much carry  $20 million dollars worth of insurance.  So yes, you can trust that association members have full liability.

All of our member Master Locksmiths have approved qualifications.

This means not only can you trust that one of our association members will do the job in an efficient and professional manner, but that you will not encounter any bait and switch price games involved on the part of your locksmith.
At the Master Locksmith Association, we have noted that time and time again, customers encounter bait and switch situations with locksmiths.
First of all, the public should be informed that there are no legitimate $15 locksmiths out there. Low-ball locksmiths are with few exceptions, scammers.
They will leave customers with broken locks, damaged doors, scratched car panels, and broken windows, but that's not the worst part. Often they demand credit card information up-front, and it's common for customers to get surprise bills.
These are the reasons savvy customers needing a quality locksmith should look for the Master Locksmith Association triangle. Only our authorized members are allowed to display it, and we enforce its use vigorously.
In fact, to get licensed as a locksmith in several states in Australia, require locksmiths to be a member of an approved locksmith association. The Master Locksmith Association is part of the elite groups meeting these standards.

More About Our Chosen Affiliation
Diamond Lock and Security have been an active member of the association for quite some time.
We have even produced a video on it:
Diamond Lock and Security's Master Guarantee
Diamond Lock is dedicated to providing the finest residential and commercial locksmith service in Perth and the surrounding suburbs.
Among our guarantees are: