Perth's Key Cutting Specialists,
Located in Osborne Park
Do you need a spare key cut? Or lost yours? Simply click to call and we'll quickly have you set up with a new key in no time. At Diamond Locksmiths, we have a high-quality key cutting service that will have you on your way in minutes! Located in Osborne Park, we cut keys for anyone in Perth.
All you need to do is provide us with a sample key that operates correctly in your lock. In minutes, our team will be ready with a brand new key that works perfectly with your existing locks.
Our capabilities include:
Car keys copied or manufactured to factory specifications
Motorcycle keys
Commercial car key cuts
Caravans keys and locks
Coded Transponder keys
Keys cut to VIN number and factory codes
Proximity (push to start ignitions)
Central locking
24/7 Emergency key cutting service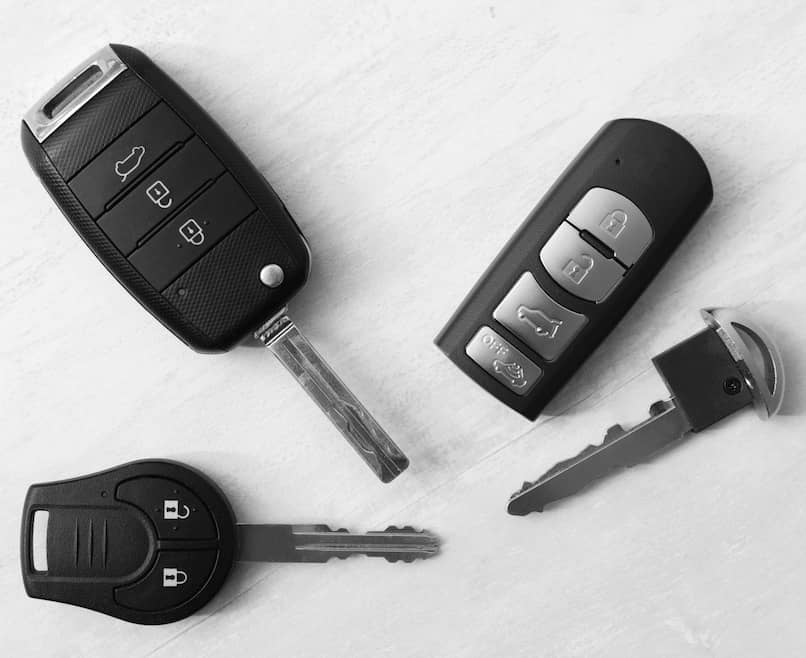 Reliable, Quick and Trusted
Key Cuts
Key cutting is the process of making an exact copy of your original key or an entirely new one. Locksmiths always recommend that you have at least one set of spares incase you need one as soon as possible.
Carrying a bunch of keys around in your pocket might sound archaic, especially in a world where everything can be controlled from a smartphone. Still, they are a reliable, effective form of security for your homes, vehicles, and valuables.
If you need a set of spare keys, simply click to call and our key cutting experts will have you set up with an exact match of your keys, typically in just a few minutes. With Diamond, you can have peace of mind knowing every member of our team has completed extensive education and training, making us the trusted and reliable option.
If you happen to misplace your keys, don't panic. Call us and we will assist in resolving the problem and help you regain access to your property promptly.
At Diamond Locksmiths, as a full service locksmith company, also make it our priority to educate our customers with the right maintenance procedures for their doors, windows, and safes, such as:
Checking the door to ensure no hinges are loose
Checking the door to make sure it has not shrunk in our dry heat or expanded in the wet winter conditions
Making sure the key locks are correctly lubricated
Spraying a lubricant (like Inox) inside keyholes to ensure the key and the internals move correctly
Fast and High Quality Key Cuts!
When you're looking for "key cutting near me", contact us today for expert advice on your requirements. We provide a fast, quality service for residential, commercial, car key cutting, and more!
Want to Know a Bit More About
Our Service
We specialise in both types of key cutting that are widely used by locksmiths, including mechanical key copying and code machine cuts.
Accurate Mechanical Key Cuts
Accurate Key Cuts Every Time
Mechanical duplicating is the simplest process for replicating a key. Mechanical key cutting service is available in many places but often performed by improperly trained staff. This can lead to a variety of unwanted issues.
Proper maintenance and extensive equipment training are essential for an accurate, reliable finish. Minor details can lead to major problems, creating a poorly cut key that does not work.
For example, there needs to be constant resetting and cleaning of the machine for accuracy of the cut. Other issues include too much pressure on the carriage, not setting the key stop, not cleaning the jaws, and tipping the keys up or down. Missing any one of these crucial aspects of mechanical key cutting can affect the cut and cause an inaccurate cut.
At Diamond Locksmiths all our staff are highly skilled and trained and will have the process done professionally.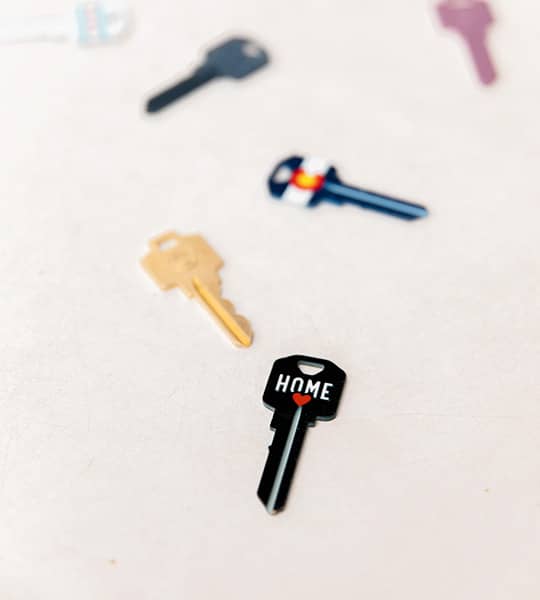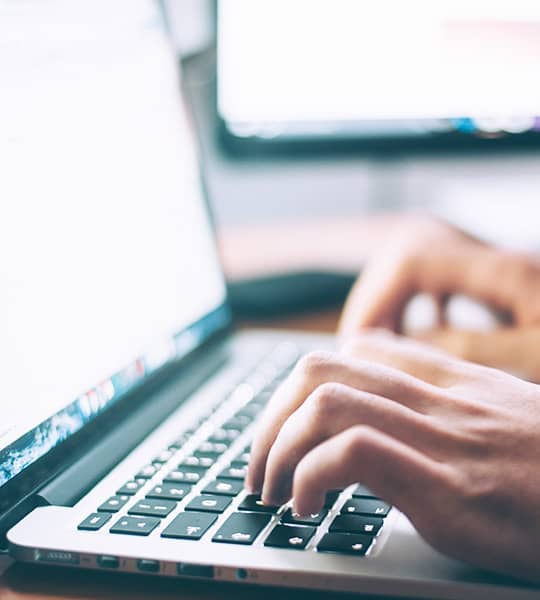 Code Machine
Key Cuts to Factory Specifications
The code machine process isn't as popular as mechanical key cutting, but it is used by some locksmiths to produce a key cut to factory specifications. When the accuracy of the job is vital, we use a specialised machine that is computer controlled and extremely precise.
When we need complete accuracy, with hundreds of keys cut in sequence downloaded from our master keying program for our restricted key systems, this is the machine we trust.
For example, if you have a filing cabinet without keys that are manufactured by Brown Built, Godfrey, LockFocus, L & F, Lowe & Fletcher, Steel Case, Hafele, CL, or many other branded cabinets we can replicate the keys for you by using a code number.