Salto Wireless
Systems
A huge range of access control applications, you choose the level of security control you need!
Imagine being able to control all the doors in a building from one central location with just the click of a mouse. Imagine being able to monitor your access network, delete key cards and download audit trail information all in real-time.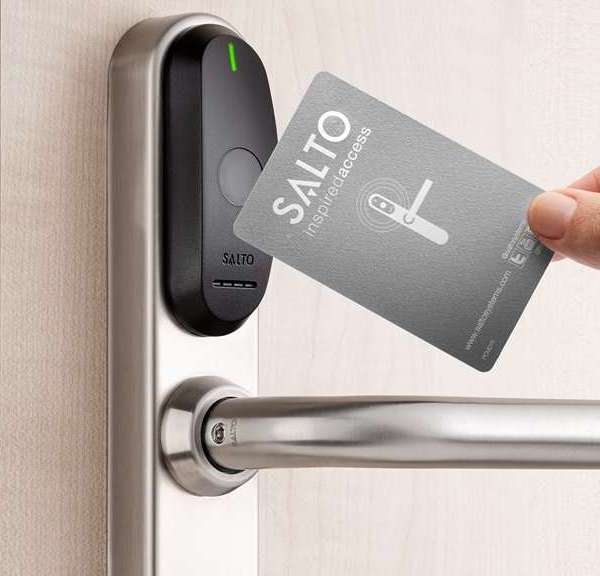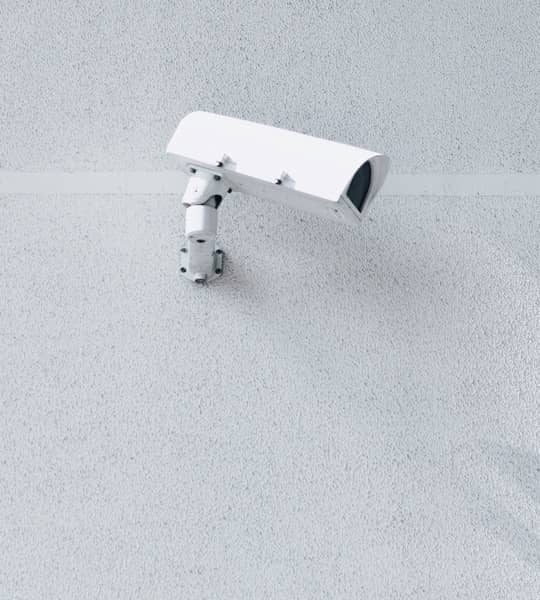 Diamond Lock & Security
Are Your Trusted Salto Dealer in Perth!
If you are looking for a system that is incredibly smart, secure, user-friendly and cost-effective to implement, then you don't need to look any further than the Salto SVN.
Using Salto can design and deliver the perfect solution, tailored to your exact requirements to provide you with all the security, convenience and control you need and in a cost-effective way.
How does
It work?
Wireless access control Salto Systems unique new networked escutcheons and cylinders can be used for a huge range of access control applications. You choose the level of security control you need.
From a simple self-programmable system that needs no computer to manage it, through a highly capable mid-range ROM system, and up to the high performance data on card technology SALTO Virtual Network (SVN) system that allows you to control all the doors in an entire building or group of buildings from a single PC.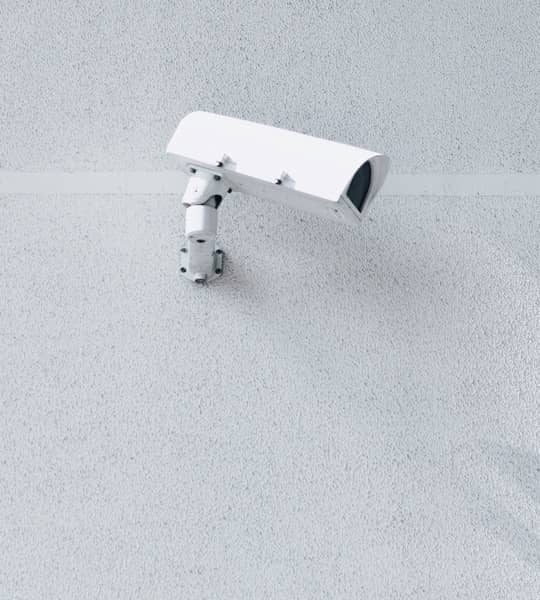 Open Doors Directly
From a Monitor
Remotes access control – access granted with the push of a remote button (Micro latch)
Biometrics – for those that are after high security access control to your entry by using finger print.
Digital locks – if you can remember a number, then let your finger be the key to opening your door.
Electrically lock doors and gates by using electric strikes or locks, high powered magnetic locking. Each of these can be coupled with the control of key/card/fob/digital or biometrics.
Restricted key systems – True it's not electronic but a mechanical key system lets you have the control over access of the key and control of the number of keys issued.