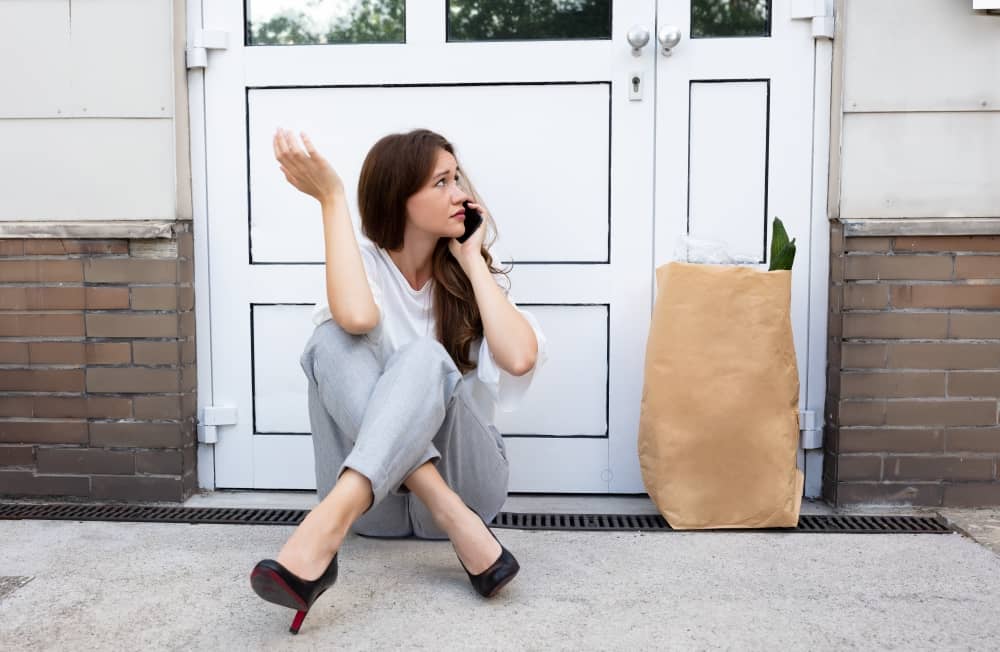 January 31, 2022

|

0

2,975
Locksmiths are pros when it comes to locks and keys. You might think that you only need to buy a new lock, install it, and forget about it. But your security and peace of mind should be a top priority. This is where locksmiths come in. They can unlock locks if you can't find your keys, repair a broken lock, and make duplicate keys.
Whether you need help in improving the safety of your home or office, a Diamond Lock & Security locksmith will be there. Here are five instances where a locksmith can be of vital importance:
1. You Have Lost Your Keys
It can happen to anyone, whether you are a busy adult who forgets things or a teen with good memory. Lost keys are more common than you think. It's nothing to be embarrassed about if you lost your keys for the third time over the past several months. Contact a residential locksmith in Perth right away if you have lost your keys to your front door. Or perhaps you cannot remember where you left your office keys no matter how many times you tried retracing your steps.
A residential and commercial locksmith in Perth can provide the quickest solution to your problem. We encourage you to act immediately because you never know who can find those valuable keys. With the help of a locksmith, you can restore your sense of security by either rekeying the locks, which means there's no need for replacement, or completely changing the locks and keys.
Our services also cover cars. That means you do not need to hire a separate car locksmith in Perth if you cannot find your car keys. Our experienced locksmiths can also help you if your key does not work in the ignition.
2. Your Lock Has Malfunctioned
Locks are some of the objects in homes that people often forget about. Because they are sturdy and with high reliability, we often neglect them. They will eventually give in, though. After several years, your faithful locks will malfunction. And don't get us wrong; even newer locks can have a problem. So, what can you do? Call a locksmith ASAP, especially if you're locked out.
The good news is that you can hire an emergency locksmith who can fix your lock or key issue at any time of the day. So, whether you can't enter your home at 3 AM or you have a damaged lock at 9 PM due to extreme temperature changes, our emergency locksmiths in Perth have got you covered.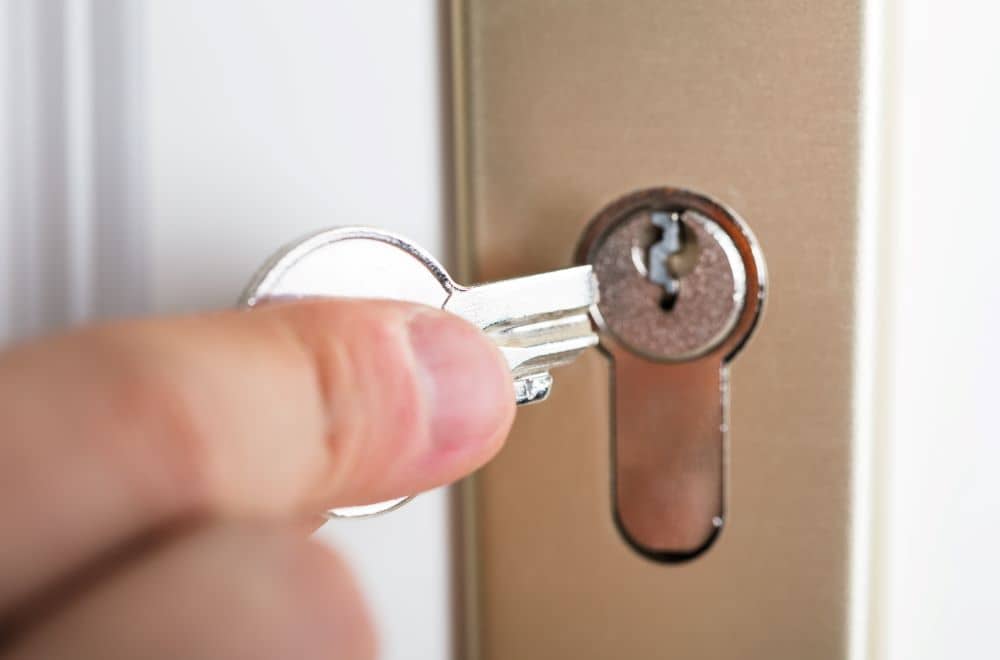 3. You Broke Your Keys
If you have never broken your keys before, you are lucky. Although keys are not the most brittle, they can break easily. We've covered this subject extensively in this blog post. Many keys that get damaged quickly are made of softer materials, such as brass or nickel. That's why we advise our customers to pick good-quality keys and locks. Breakage may also be a result of poorly lubricated or malfunctioning locks, which we have discussed above. Warm and humid weather can also play a part, as well as lower temperatures.
So, what can you do when you break your keys? Call Diamond Lock & Security, and we will handle the matter for you. Schedule a visit, and we will be there promptly. Our services are helpful for those who have a fractured key, and a piece is stuck in the lock. That's problematic, and you certainly need a professional's assistance.
4. You Experienced a Burglary
Getting your property invaded by a burglar is a scary and difficult event. You need to be reassured that your home is a safe place to feel secure once again. One thing that you can do is to upgrade your security system to keep the thieves and burglars away. Sure, it can be expensive, especially when installing new technologies. However, your safety and those who live with you should always come first.
Thankfully, technological advancements have made it much easier for you to upgrade your home's security. For example, if you had traditional locks when you were burglarised, perhaps it would be much better to turn to keyless entry. We can help you with the installation and even provide information about the best systems that you can use.
Keyless entries are arguably more secure than traditional key and lock combinations. If you plan to make the shift, we can help guide you through the process. Our experience in dealing with new locks, keys, and security systems can give you a better look at the best options you can afford.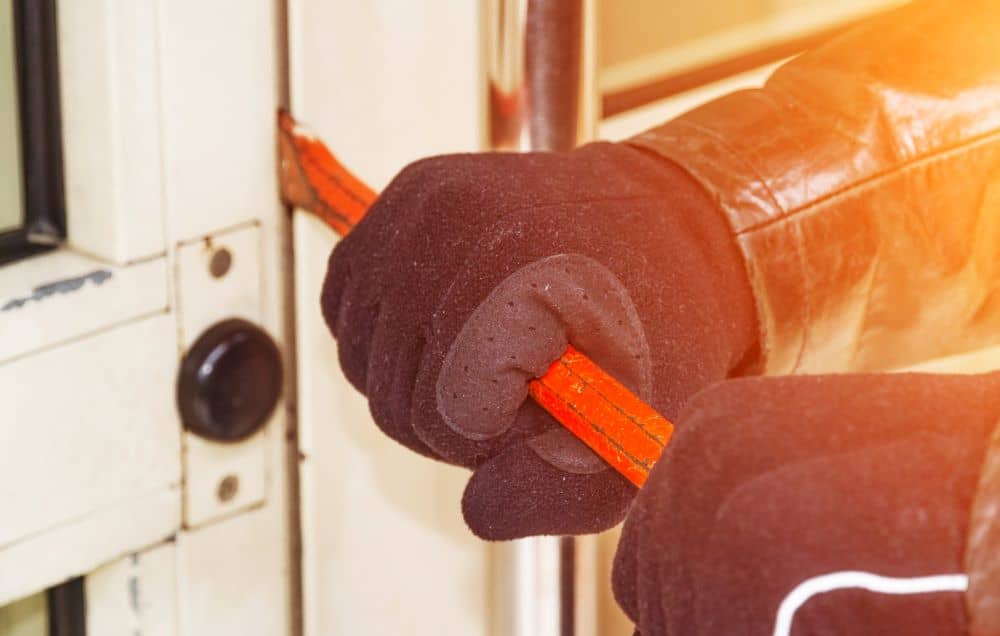 5. You Just Moved to a New House or Business
Unless you are moving to a newly constructed home, you should always take the extra step of changing all the locks of the house you're moving into. Existing homes, apartments, or any type of dwelling had other people living there. Many of them may have handed duplicate keys to their family or friends. Although they may not have ill intentions of entering the property uninvitedly, there's always a risk of them losing the duplicates. You do not want to spend hours daily wondering if someone else has the keys to your new house. That's why it is crucial to change the locks and keys with the help of a locksmith.
The same applies to moving to a new business. It's an exciting event, but it can be stressful, too. Reduce your stress and worry by ensuring that you have a commercial locksmith in Perth by your side. This is essential even if the owner of the space assures you that everything has been changed or is secure. Do your diligence always. It's an extra step necessary to keep your investments safe from unauthorised access.
Are you planning to move to a new home or business space? Or do you require a new and improved security system? Contact Diamond Lock & Security for your regular or after-hours locksmith in Perth.