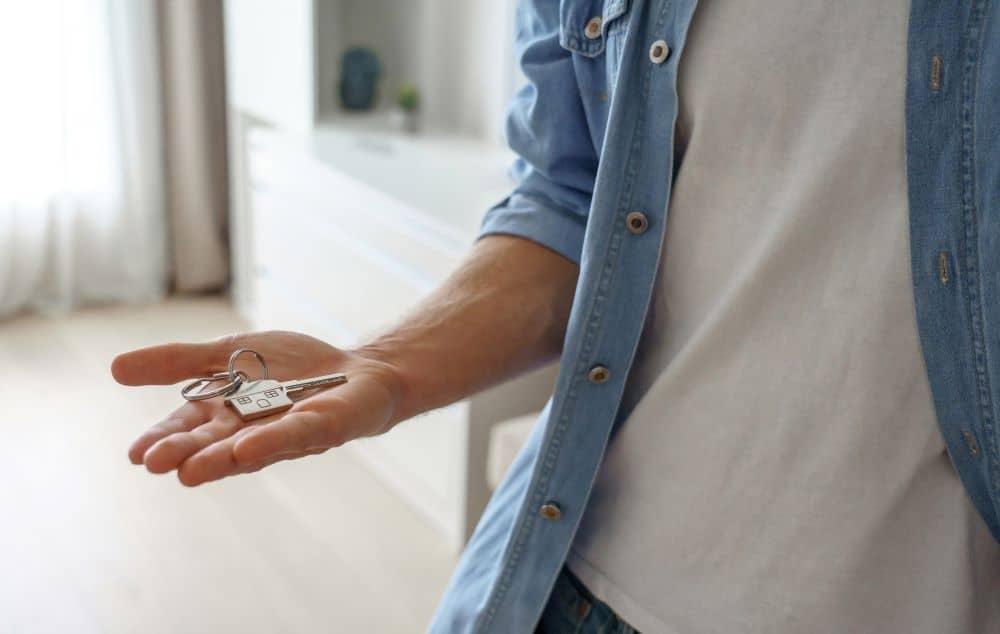 Are you considering having the locks in your home or business keyed alike? If so. It is a good idea to look at the pros and cons of the idea before making a decision.
The Pros of Having all of Your Locks Keyed Alike
Convenience – If you have a key for your front door, back door, garage, back yard shed, and home office, you carry quite a cumbersome collection. Reducing the number of keys you must fumble through to unlock a door can make life a little less frustrating.
Savings – If you or a loved one lose your keys frequently, you know the cost of rekeying can add up quickly. It is much cheaper to get another key cut. Although, some would advocate rekeying all the locks the lost key could open.
Help Your Car's Ignition – It may not seem like much, but when your key ring has several keys, the weight can hurt your ignition. The continued weight dragging down will eventually wear down the tumblers. Once this damage happens to your ignition, your car will not be able to start. You will also have a car repair that could have been prevented.
Cons of Having all of Your Locks Keyed Alike
Security and Privacy – While having a neighbour gather your packages and place them on your porch is convenient, you may not want them to be able to walk inside your home. A separate key for the front porch solves both problems.
Rekeying – Most security experts suggest rekeying locks if the key is lost. However, if that single key opens several locks, the process can become pricey.
Locks May Not be Compatible – Not every lock can be rekeyed to share a key with another lock. So, if you are adamant about only using a single key, your locksmith will need to replace the locks so they are the same brand.
What Kind of Locks Can be Keyed Alike?
Several locks can be keyed alike.
Padlocks
Cylinder locks
Nightlatches
Furniture locks
Mortice locks including, sashlocks, and deadlocks
House locks such as, bedroom, bathroom, closets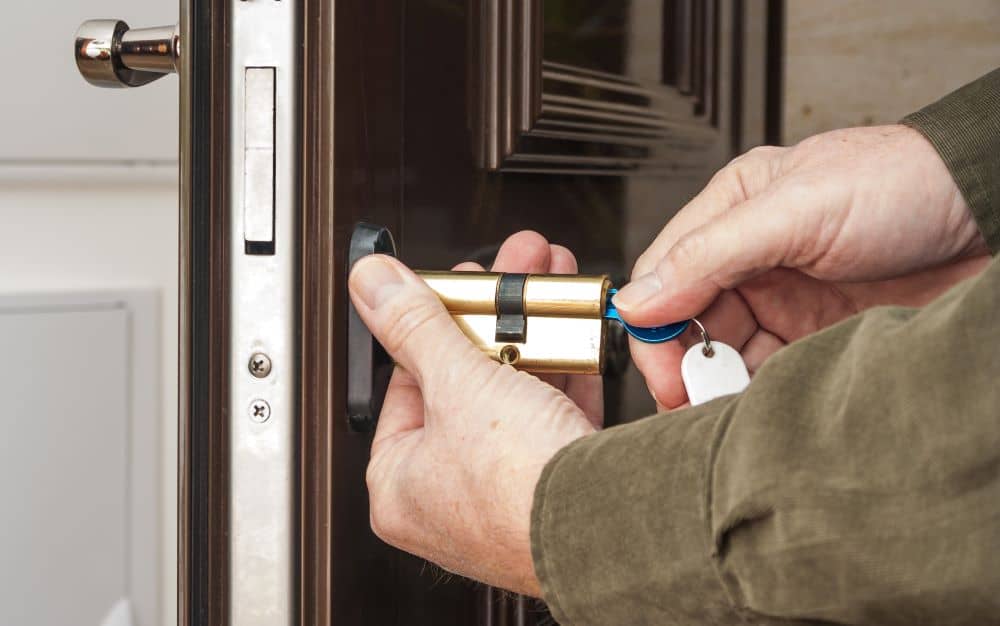 Are there Keyed Alike Padlocks?
Yes, these are accessible in a few different ways.
You can purchase sets of padlocks that are already keyed alike
You can make sure your padlocks have removable cores so a locksmith can rekey them
Purchase locks pinned to a pre-made code so that you can buy more if you like.
Are There Times When I Should Have My Locks Keyed Alike?
Several times, locksmiths recommend you have your locks keyed alike or, at minimum, rekeyed for your security.
If you are upgrading several of your locks, it is a good time to key alike other locks that you are not replacing
Should you lose your key, locksmiths suggest rekeying the locks it opened. This is a convenient time to have your locks keyed alike
When you move into a new home, the minimum you should do is rekey your locks. This is also a convenient time to have your locksmith key alike your other locks.
Commercial Use for Keying Alike
While many people associate keying alike with a house or apartment, commercial property can sometimes benefit from it. For example, getting in the building and the supply closet, but not the executive washroom, is one way to use the keying alike system.
Another popular system for commercial use is the master key system. The master key is a framework that grants different employees different levels of access to the business.
In a master key system, the business owner gets a "Grand Master" key. As its name implies, this key will open every lock in the building. However, employees get keys that open certain locks. This allows access to specific parts of the building, and business owners control the levels any person can reach.
A locksmith can customise levels of access, creating the most practical system for the setting. The master key system also adds a level of safety by allowing for fast adjustments to remove access to specific areas.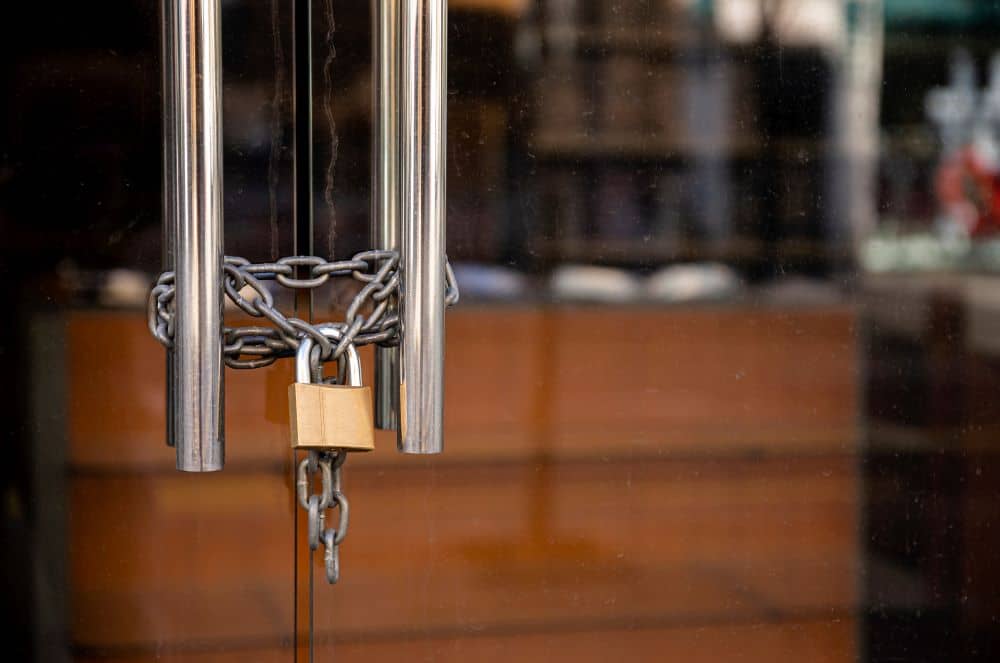 There are some good reasons to have your locks keyed alike. If you would like to get more information about locks you can key alike, reach out to us at Diamond Lock and Security. Our staff can give you the information you need to figure out which method will be the best choice for your locks.