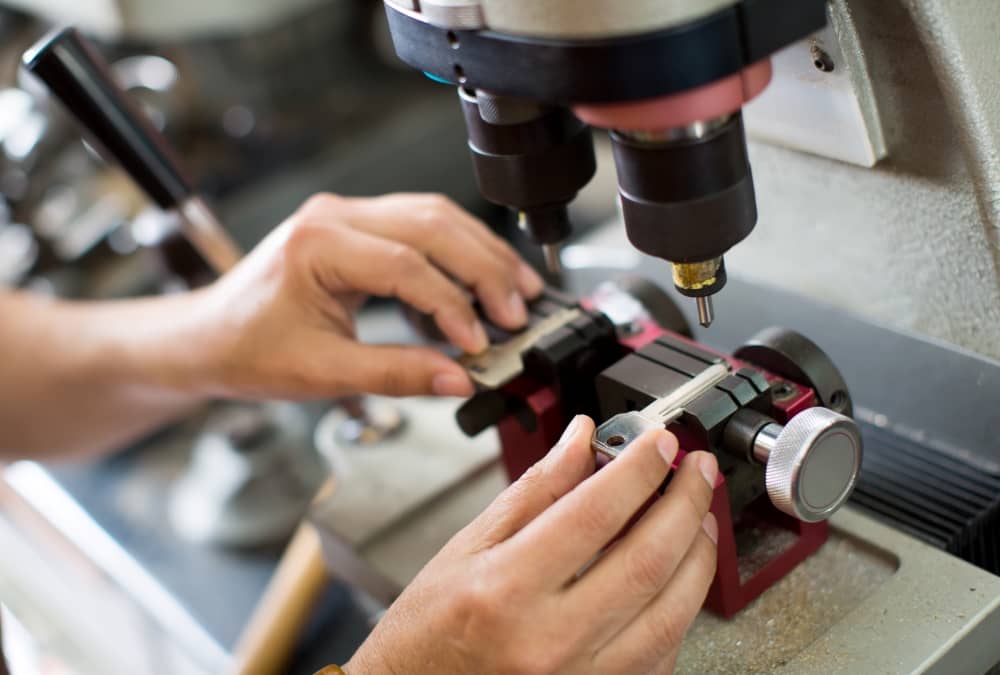 It is fairly common to need copies of keys made from time to time. You may want a friend to be able to get in and water your plants, or you are sharing your car with a new driver in the family; having extra keys is convenient.
While the DIY key-cutting machines are a tempting way to try and save money, they are famous for handing out copies that do not work. Calling a locksmith for a key cut service is your best course of action. To get the most out of your visit with a locksmith, you should know what types of keys a locksmith can make for you.
Ten Kinds of Keys a Locksmith Can Cut for You
1. Antique Keys
While antique keys require patience, there is no reason to believe that a qualified locksmith cannot do the job. If you have an antique key made and it will be used regularly, it is a good idea to make several copies.
2. Car Keys
When your key breaks in your car door or you have misplaced your car keys, a locksmith can save the day. These professionals are skilled and will cut your car key, so you have a perfect fit.
3. Deadbolt Keys
Most locksmiths agree that a deadbolt lock is a solid line of defence for your home or business. Among house key cutting requests, deadbolts are one of the most commonly requested types of keys.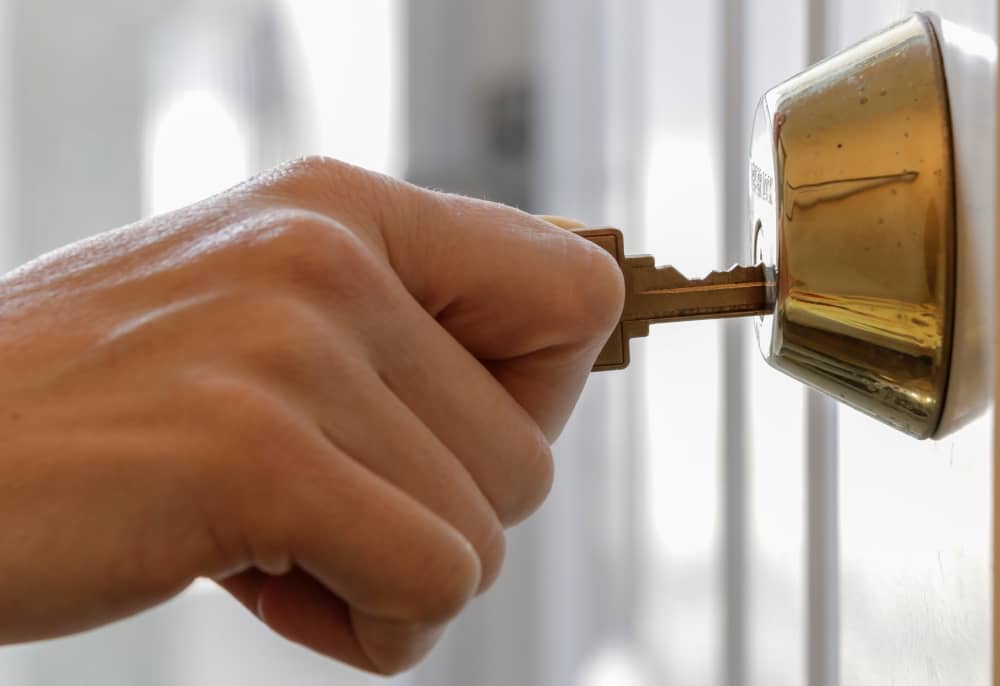 4. Furniture Keys
Whether you want to open a file cabinet or gran's antique trunk, locksmiths can help you. Because locksmiths can make keys from locks, they can get you into your furniture with minimal fuss.
5. Key Fobs
If you have ever thought you lost your key fob, you know the jolt of panic you experience when it appears to be gone. Fortunately, a lost key fob does not need to be a disaster. Automotive locksmiths can program keys and fobs to your car by interfacing with the car's computer through the OBD port.
6. Knob Lock Key
Knob locks are often requested as an alternative to deadbolts. Locksmiths have been making knob lock replacements for decades. However, the knob lock is the easiest lock to pick and should be used as a backup line of home defence not as the only lock on a door.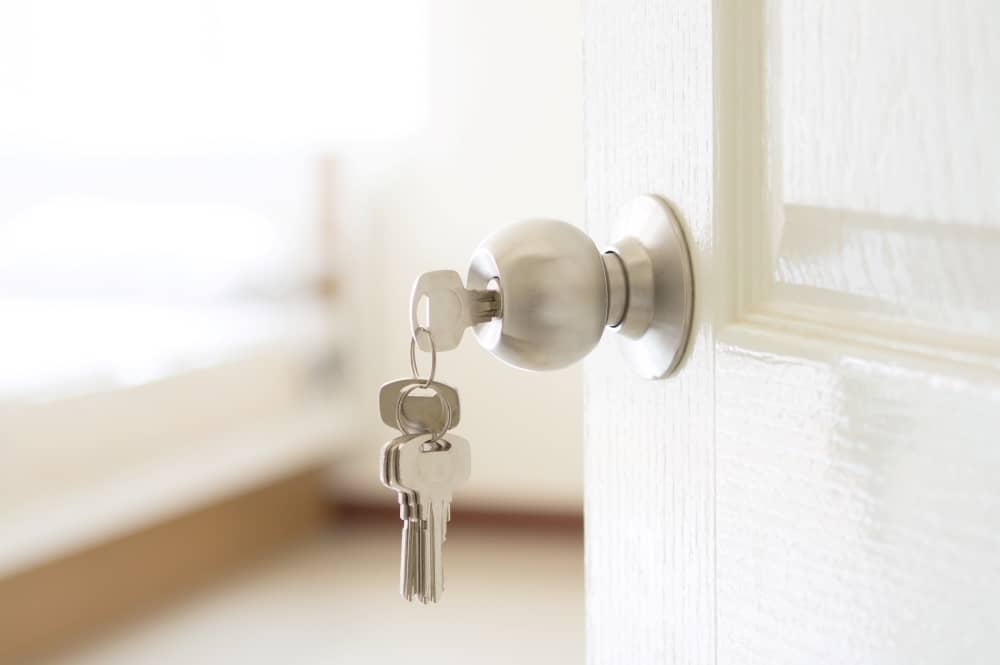 7. Laser Cut Car Keys
When they first arrived, laser-cut keys, also known as Sidewinders, were limited to luxury vehicles. Now, these keys are standard in most newer cars. A locksmith with experience can duplicate a laser-cut key. A transponder chip is included for additional security.
8. Mailbox Keys
Mailbox keys are frequently lost due to their size. But if you have lost yours, a call to your locksmith can open your mailbox and a new key in a single visit.
9. Mechanically Cut Car Keys
Also called standard cut, the mechanical car key cut is usually a simple procedure. The locksmith must use a key-cutting machine to make the copy, and you should get great results.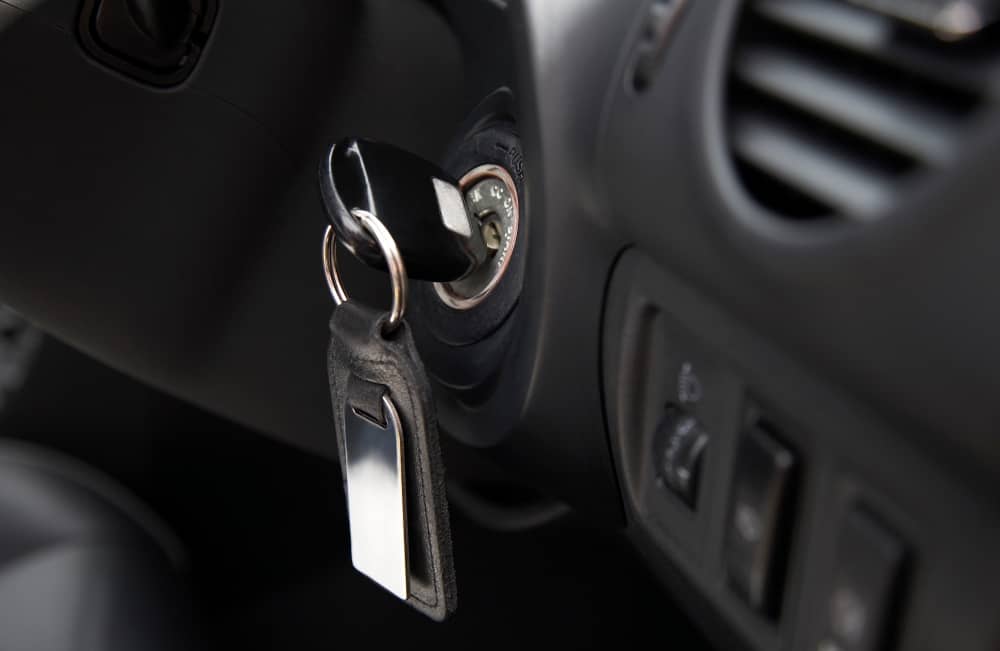 10. Padlock Keys
A locksmith can make a new padlock key by cutting new keys according to the code, impressions, or disassembling the lock. So, you do not need to fear if you cannot find the key to your padlock.
If you need key cut service, Diamond Lock and Security locksmiths should be your first call. Our experienced locksmiths have spent years working with key cut machines and know how to get results. Whether you need a car key cut, a key to your mailbox, or a house key cutting, our professionals will make the right key the first time.