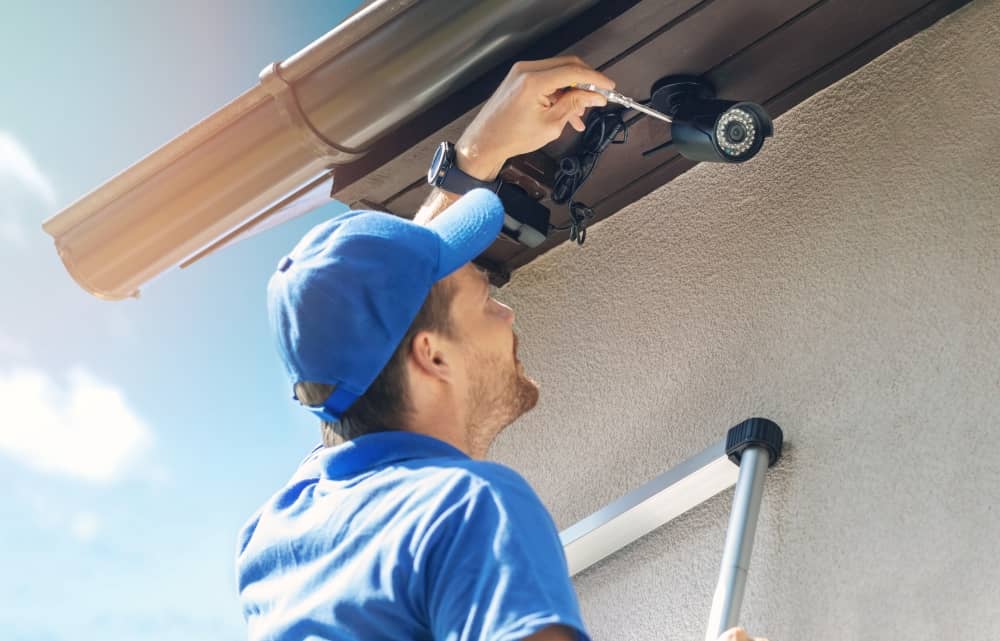 November 22, 2022

|

0

1,694
Security at home or your business is something that concerns everyone. Given the number of break-ins, it is easy to understand why many business owners and homeowners are turning to security camera systems to enhance safety and deter crime. Burglars have mentioned that they are less likely to target a home or office with visible security cameras in place.
A recent survey showed that one in six Australian households use some form of CCTV. One in five had an alarm system, and one in six homes used a doorbell camera. As technology becomes easier to use and more affordable, more Australians are turning to security cameras, and research suggests that the trend will continue to grow. It is worth noting that Australian businesses also trust security cameras to be on the lookout for criminals, and the trend is increasing.
With the uptick in use, it is increasingly important that those who are buying and setting up their systems understand the best security camera locations.
Best Places to Set Up a Home Security Camera
If you are investing in a security camera, the last thing you want to do is hide it. A significant part of a camera's impact on home security is the fact that criminals will avoid homes with visible cameras. This brings us to the question of where to place home security cameras. To learn more about your home security and CCTV camera options, check out DeltaPrime.
The Front Door
Placing a home security camera by the front door is an excellent crime deterrent. The front door is the first point of entry for most intruders,
Other Main Entry Points
Not every home uses the front door as a primary point of entry. Consider other areas where you and your family may come and go, such as the back door, a garage door, or a patio door.
Planning your home security camera locations around the most used areas makes sense. Remember, a burglar wants to get in and out fast, and the last thing they want is a security camera capturing an image of them in action.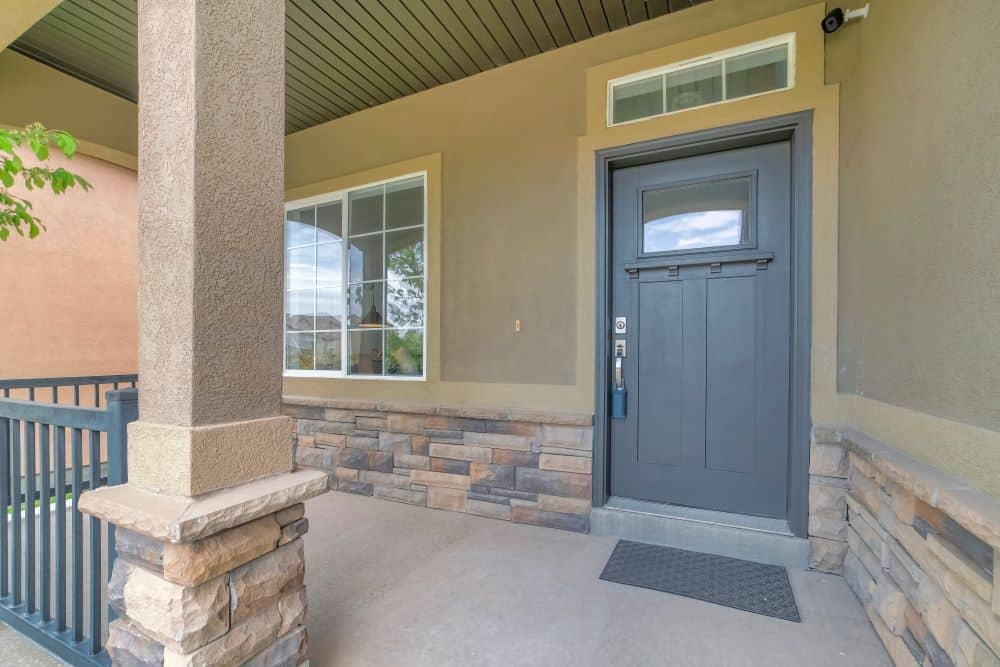 Parts of Your Property that Could be Targets
Other areas where you might want to install security cameras include your porch, driveway, garage, or other buildings on your property, such as sheds. If you have enough equipment, your backyard or alfresco areas are other places to install security cameras.
Where to Install Security Cameras for Your Business
Security cameras in businesses are a familiar sight for many people. Not only will security cameras help deter theft from intruders, but they are also known to help prevent vandalism and employee theft and to reduce time wasted by employees.
Your business's overall size and layout will determine how many security cameras you need.
Your Entrances and Exits
Few criminals appreciate a welcome from a prominent security camera. To make the best use of cameras at entrances and exits, place something eye-catching near the camera. This will call attention to the camera and capture a good image of those coming and going.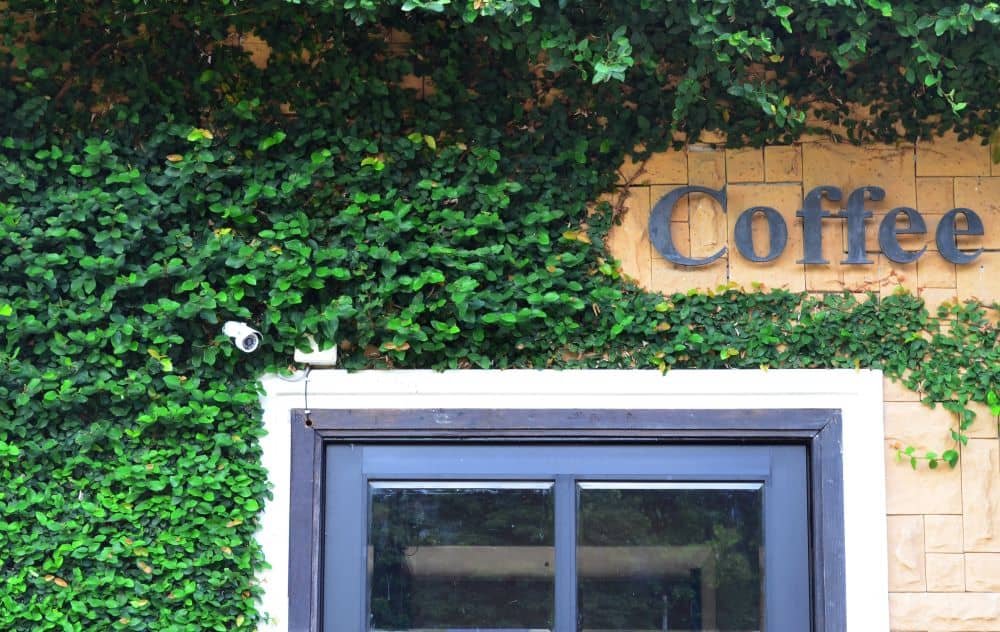 The Reception Area
Camera coverage in the reception area is vital, especially if the space gets a significant amount of traffic. Check to see if the camera has a wide view of the area, as you may want to consider several pieces of equipment.
Warehouses
A reasonably secluded warehouse is an ideal place for crime, making it a perfect place for security cameras. Your best bet is to place the cameras inside and outside the building. Additionally, ensure that you use bright lights to get the most transparent possible image.
The Exterior, Including the Employee and Visitor's Parking Lots
Placing security cameras in parking lots offers several kinds of protection. Aside from adding safety for those walking to their cars alone, these cameras will let you see if anyone is taking merchandise or equipment home. Your cameras can also help law enforcement recover stolen vehicles or stolen goods by recording license plate information.
Points of Sale
Placing security cameras wherever there are cash registers is a smart way to protect your money. Not only does this discourage customer theft, but cameras near the registers also help deter employee theft.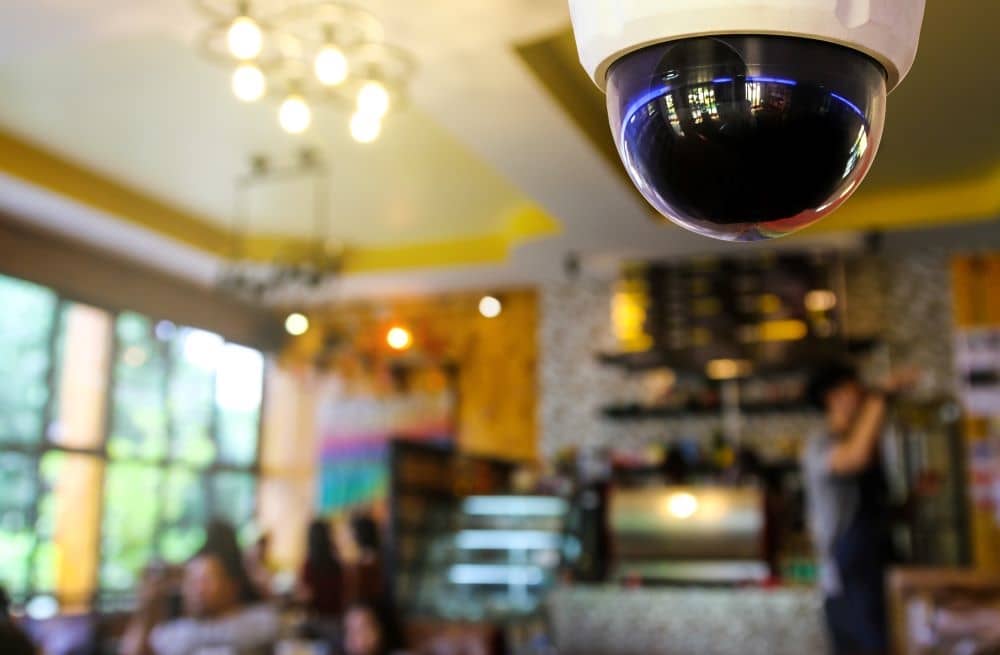 Whether you need our services for setting up security for your home or business or you need locksmith services, feel free to contact us at Diamond Lock and Security. Our security experts and locksmiths are available to advise you on the best security strategies or assist with any issues you may have that are related to your locks.