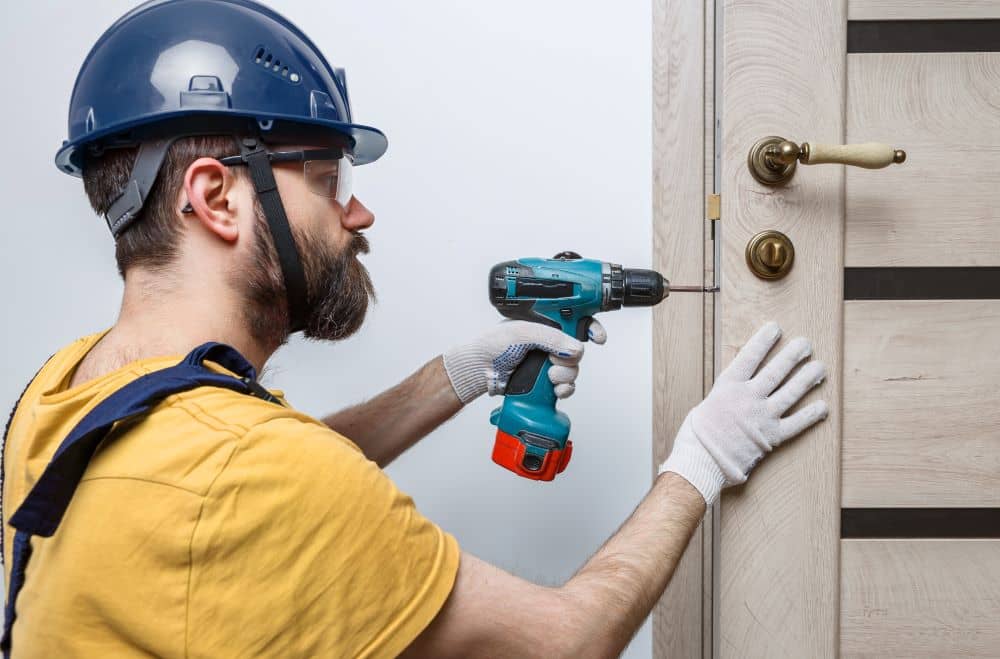 The popularity of Do-it-Yourself projects has helped many people realise how handy they are. However, some tasks are best left to a professional, even if you have a how-to video.
Replacing locks in your home or business may seem simple, but you will not find a self-repair lock. You will need to hire a professional to get the job done right.
Here are nine reasons you should avoid trying to be the DIY locksmith in your home.
1. The Problem May Not Be Obvious
Occasionally, you can see what needs to be fixed just by taking a look. For example, a key broken off in the lock is an obvious issue. However, even basic locks have several moving parts and knowing which piece needs replacing is a challenge. This is especially true when you are trying to figure out which parts are damaged.
2. Informational Online Videos are Not Always Accurate
While the video maker is not necessarily trying to deceive you, the generalised information in many videos can be vague. Many fine details that are essential to lock repair or replacement are left out of the online videos.
3. Testing a Lock Requires Certain Steps in a Particular Order
When you are dealing with numerous working parts, you must know the correct sequence of putting together and dismantling to avoid making matters worse.
4. You Could Do More Harm than Good
You need expert knowledge when you are attempting to switch parts on a lock. It is difficult to know if you are using the right parts, if the parts are not comparable quality, or if you have upgraded the features for the lock. If your lock is not put together correctly, you are an easy target for break-ins.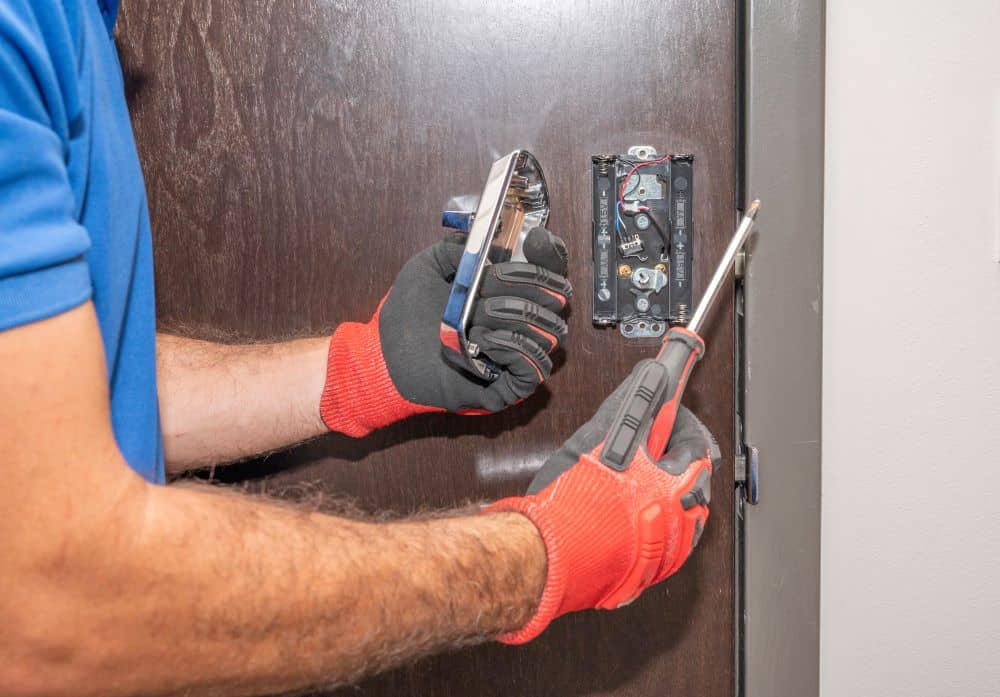 5. Incorrect Installation Can Cause Significant Damage to Doors
Not only is this inconvenient, but there are also cases where the damage caused by a DIY locksmith voids the insurance policy.
6. You Run the Risk of Injuring Yourself
If you are not a professional locksmith, it is unlikely that you have the correct tools for the trade. If you improvise with the tools you have on hand, you could injure yourself.
7. You Will Spend More Time than Expected Trying to Fix a Lock
At some point in the thought process leading up to a self-repair lock attempt, the notion of saving time arises. This is one of the biggest fallacies associated with repairing or replacing your lock. Professional locksmiths make the job look easy. However, it is time-consuming, even if you are a professional.
8. It is Likely You Will Spend More Trying the DIY Approach
Many DIY locksmiths begin their projects planning on saving money. They believe a licensed professional will cost significantly more than tackling the project. However, doing the project often costs more than hiring a professional because of the amount of equipment that must be purchased. The cost rises further if there is damage while attempting the repair or if a professional locksmith must come to fix the things that sustained damage.
9. The Lock May Need More Repairs than Expected
If you have partially repaired the lock and discover more problems, you could find yourself without a lock on your door until a professional locksmith can assist you.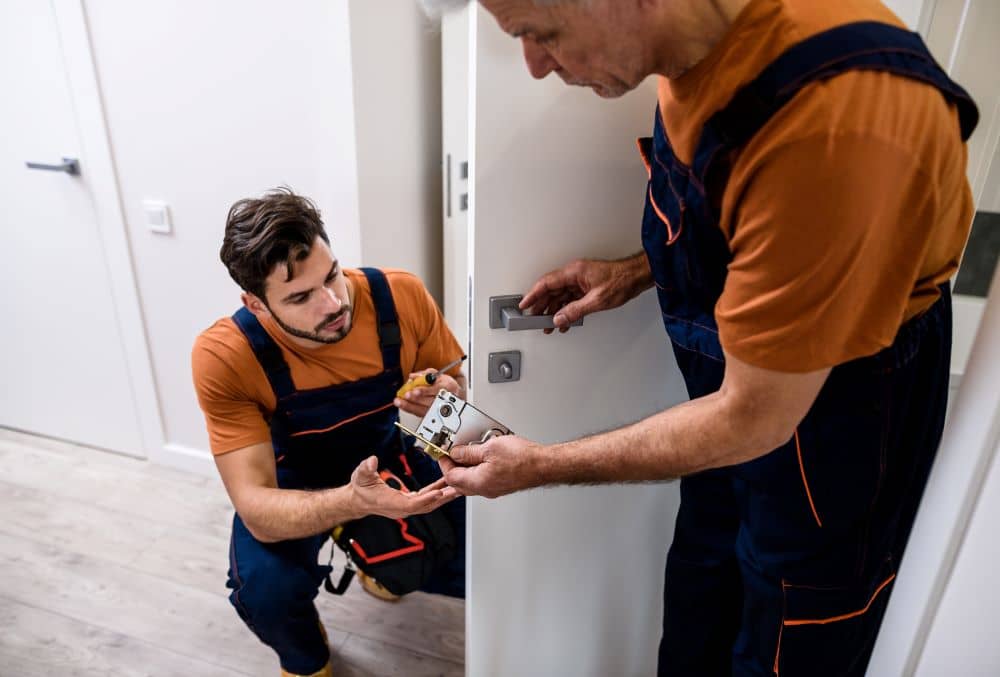 Advantages of Calling a Locksmith
A locksmith can complete a security survey to make sure your home or business is safe and well protected
Locksmiths are available 24/7 for emergencies
Locksmiths come prepared for any situation
Licensed locksmiths carry the appropriate insurance, so your belongings are safe if an unforeseen event occurs.
Professional locksmiths offer peace of mind. If the problem persists or if you discover you have different lock issues.
Calling a locksmith saves you time, energy, and money
We understand that you may be tempted to download a DIY how-to video explaining how to replace locks and try to tackle the job on your own. However, you can be setting yourself up for trouble by trying to save money.
Choosing to contact a professional locksmith like Diamond Lock and Security is the best way to ensure that your locks keep you and your possessions safe. Our locksmiths have helped hundreds of people secure themselves and their possessions. We can assist you as well.