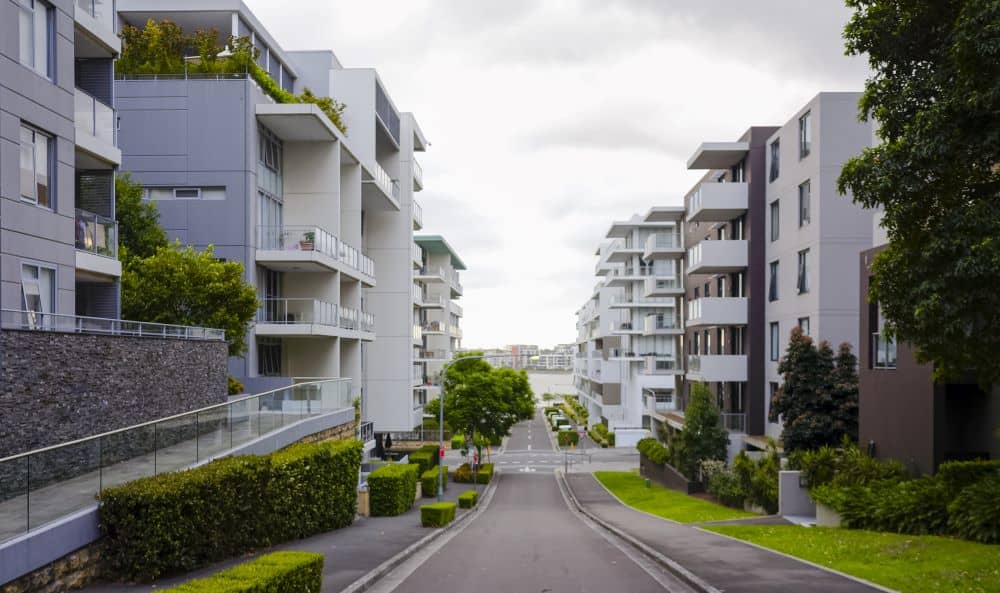 Updated 01/02/2023
Just because you live in a strata complex with hundreds of other renters, you do not have a guarantee that you are safe and your belonging are secure. In some cases, the anonymity of strata complexes makes would-be thieves bolder. Other times, permitting unauthorised entry can put everyone's security at risk. This is why strata complexes need a skilled strata locksmith.
Any strata development manager knows having locks and other security measures in place can ensure the protection of the property against vandalism, theft, and unauthorised access. However, strata locksmiths can take the security further, adding greater security and 24-hour emergency service.
Given all they do, it is easy to see why an experienced strata locksmith is vital. Understanding what a strata locksmith is and the benefits of their services will highlight how Diamond Lock and Security can provide essential security services for your property.
What is a Strata Locksmith?
A strata locksmith is a licensed professional who oversees the locks and security of a strata complex. This type of work can be especially complicated as a strata locksmith must manage short-term needs and long-term plans as the property grows and changes.
Beyond installing and maintaining appropriate locks and security systems, developing a solid working relationship with strata managers is vital for a strata locksmith. Whether the complex is sprawling or modest, a skilled strata locksmith can work with building management to put the most effective security in place and assist with monitoring the building's security. Detailed plans from the locksmith create a strong sense of security for renters and those overseeing the property
Why Do You Need a Locksmith?
In housing terms, a strata property is a real estate ownership method intended for use in multi-level apartment blocks. It's often connected to horizontal subdivisions. This type of housing has shared facilities, including lobbies, driveways, gardens, and stairwells.
Strata is a convenient option for many reasons, such as enjoying the benefit of collective management. Instead of being at the mercy of the local government to help with your requirements, you can turn to the strata corporation that has its own sets of rules and by-laws. All the other residents abide by those rules, which effectively gives you peace of mind.
But living in a strata community does not automatically mean that you are safe. While there are benefits of being a part of shared housing, it also comes with several disadvantages. And security is one of them.
A good locksmith can offer services that can bolster protection through installing appropriate locks. It's incredibly vital that these locks can withstand wear and tear. They should be weather-resistant while also offering tamper-resistant qualities.
Strata housing often gives a false sense of security to the residents. That's why it is a requirement to ensure locks are hardy enough to prevent forceful break-ins.
Being in a strata community does not guarantee complete immunity against thieves and unauthorised access. It's crucial to have a locksmith ready to provide the services you need, especially when you require new and better locks. Locksmiths can also repair and maintain your existing locks, as well.
If the reasons above are not enough, here are more that will convince you that you need a strata locksmith:
Locksmiths know about different types of locks. Technology evolves, which means new locks and locking mechanisms appear on the market several times a year. While it is true that the traditional lock and set is still in great demand, many strata communities prefer electronic and digital systems. A good locksmith knows about these new technologies and how to use, repair, and unlock them.
A strata locksmith is reliable no matter what your situation may be. So, suppose a person loses access because of accidental lockouts, damaged locks, or malfunctioning. In that case, you only have to contact a locksmith to solve the problem. You do not need to talk to several locksmiths with various specialities.
Hiring a locksmith is convenient for strata and property managers. Maintaining security is one of the biggest concerns and should be viewed as an ongoing process. As with locks, security should be modified and upgraded whenever possible. While old locks and keys are still reliable, a good locksmith should be aware of the new products. The design and quality of the locks currently installed may require certain changes for a specific property. In such a case, the locksmith is ready to educate the customer and inform them of the benefits of making the changes. At the same time, the locksmith is prepared to perform the installation.
Strata communities come with modern security systems. Locksmiths can integrate additional locks that work well with these systems. They are familiar with advanced security systems, so they know how to install those devices, as well. You do not have to hire another professional to perform these two jobs. Locksmiths study, practice, and test various electronic locks, monitoring systems, and alarms.
If you have an old property, it's hard to rely on other security professionals to deal with your locks and keys. A locksmith is well experienced with both new and old types of lock and key sets.
Although electronic locks and digital systems are slowly replacing the conventional methods, most Australian households and strata properties still utilise old padlocks to safeguard their properties. That's why locksmiths need to be versatile to reach out to clients from all parts of society.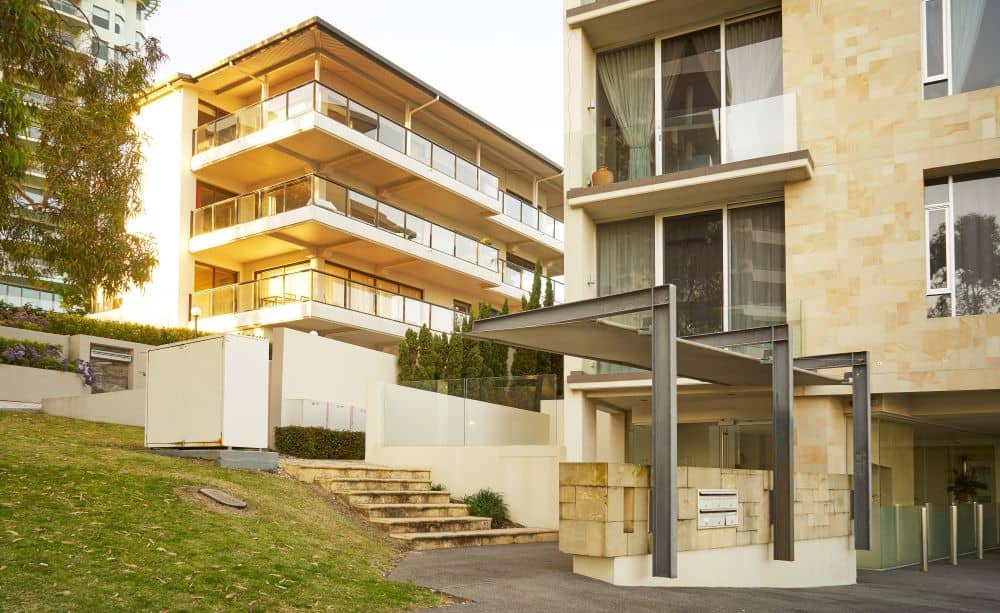 What to Look for When Hiring a Strata Locksmith
There are thousands of real estate agents and strata managements across Western Australia. Numerous locksmiths also exist, but not all are reliable. You should pick one with experience in strata and commercial locksmithing. It includes services, from the simplest such as lockout service to a more complex job, including rekeying and upgrading to a more sophisticated security system.
Some modern services may be required for strata properties, such as improving windows with restrictors to ensure that the property meets new regulations. Additionally, the property may also need the installation of peepholes, deadlocks, and pick-resistant letterbox locks.
For a strata property, one of the most important in hiring a locksmith is a fast response. Sometimes, a resident may need assistance during odd times of the day, which is why a 24-hour emergency service is beneficial. Late evictions can also affect the efficiency of the locks. A rapid change in locks and keys may be required. And a strata locksmith can certainly change all the locks even on short notice.
Improve security and achieve peace of mind, whether you're the landlord, property manager, or tenant, with the help of an experienced locksmith. Being a property manager or landlord means that you're responsible for guaranteeing the safety of the strata properties you're supervising. This responsibility includes the provision, evaluation, repair, and maintenance of locks and other security systems.
Diamond Lock & Security understands that you have a tremendous need in keeping the tenants and buildings safe. We offer strata services, which are designed to make your job as an agent or manager much easier. Contact our friendly team to know how we can help.