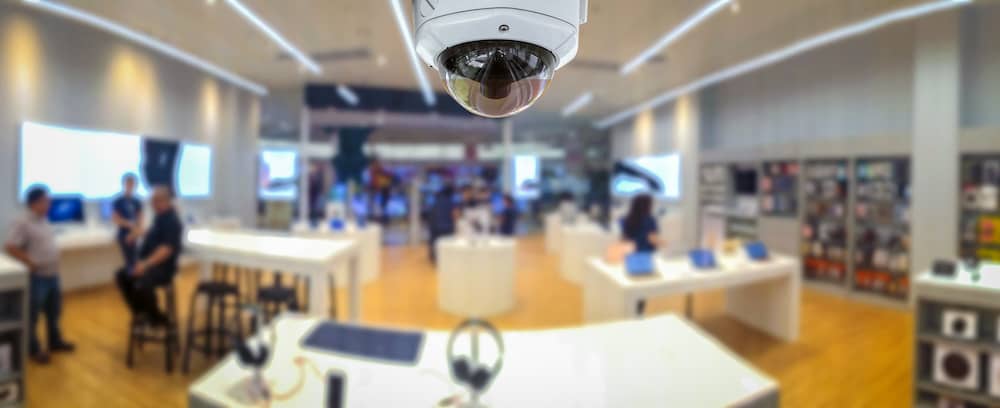 November 24, 2020

|

0

4,723
No matter what happens around us, the business of protecting yourself, your home, and investment continues without interruption.
Residential and commercial property burglaries are common all over the world, and Australia is not an exception. According to the Australian Bureau of Statistics, a total of 11,775 houses were a victim of a robbery in the country in 2019. The number is 16% higher than in 2018. It's alarming because this increase has been going on for four consecutive years now.
Plus, it is the highest number of victims recorded since 2012.
But we live in an era when technology has a huge role in the efficiency of our security. There was a time when security systems were all hard-wired. Today, most are wireless from cameras to home automation – all have evolved tremendously.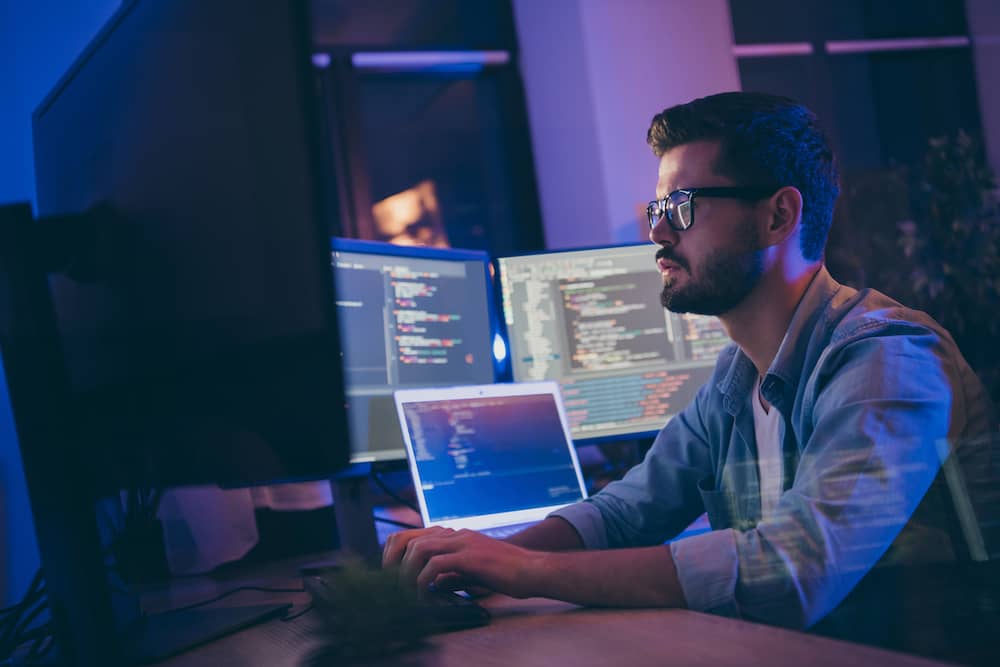 Then vs Now: Factors that Propel Technology in the Security Industry
Technology is making our lives easier and safer. We now have the ability to drive to our house, and the security system will immediately recognise your phone. That's when all alarms will shut off, and the garage door will open.
Your thermostat will be set to the correct degree, and your entry door will be unlocked. It's exciting to know what we can do in the next 20 years, especially with voice recognition and video analytics.
Certain factors drive technology to new heights at a much faster pace than ever. The electronic security industry has improved dramatically, offering more options and peace of mind to consumers.
Some of these factors include:
The expansion in adoption and availability of transmitting information through IP and broadband networks
The apparent trend away from the use of firmware or hardware-centric items
The leaning towards product software and devices with software that can be upgraded to serve the users better
Wireless communications advancements through the use of smartphones
The ubiquity of mobile access or control
The slow yet steady transformation to cloud-based topologies, which were formerly from localised software programs or servers
The creation of the Internet of Things (IoT)
A better response to the evolution of various security threats, including cybercrime
Despite numerous changes in the industry, consumers still thirst for faster, easier, and more efficient technologies. Similarly, businesses and the economy demand more convenient systems to improve their operations further.
Most security systems today are comprised of surveillance systems that focus on motion detection. Others mainly use other forms of sensors, such as contacts through doors and windows. In the last few years, however, new ways of non-visual sensors have appeared. Some examples are radar and advanced sound detection, such as glass break detector systems.
Homes may not be keen on using these ultra-advanced systems except for those who are ready to shell out a lot of money. But some technologies, such as radar technology, are slowly making its way into high-end security applications, such as those used in security sensors. These sensors utilise electromagnetic technology for detecting movement. Commonly, infrared is used to detect motion in the surroundings as part of a bolstered security solution.
But the main benefit of using electromagnetic radar sensors is to eliminate false alarms, which are a typical issue in many security systems. They provide more accuracy and reliable detection of motion because they are less sensitive to things that cause false alarms. For example, if the yard often has small animals around, the sensors will not respond to them even if they walk into the field-of-view. Weather and ambient light will not affect the sensors, as well.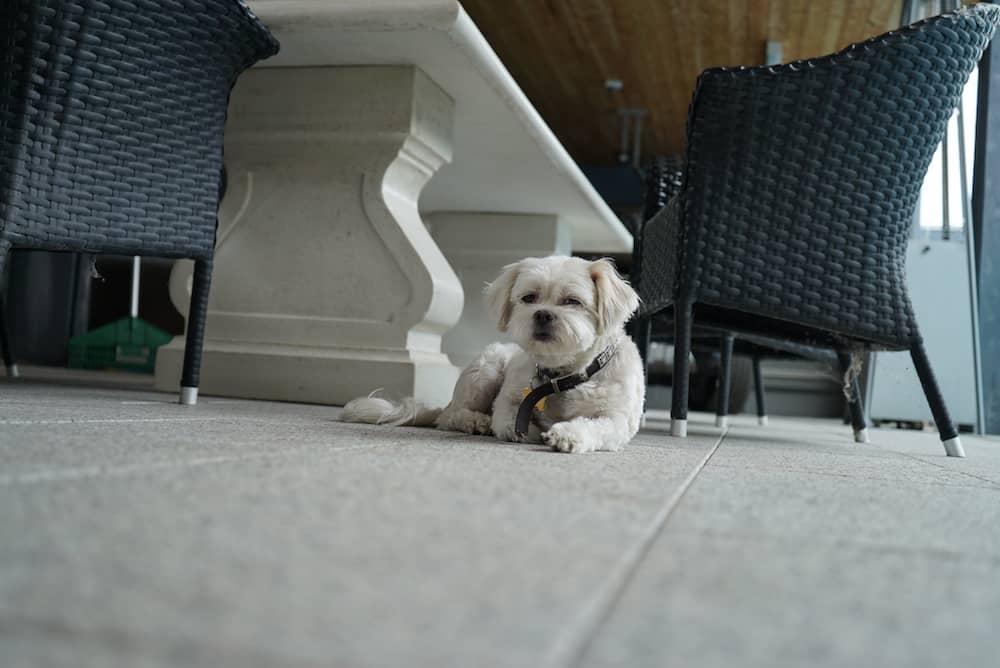 Why It's Time to Embrace Technology in the Security Industry
The coronavirus pandemic has revealed the weakness in the industry. Digital capabilities are lacking, which is unfortunate because we're in a more technological era. Customers require guidance more than ever. Travel restrictions have been imposed, and people cannot go to physical sites. But these limitations do not have to prevent security companies from performing different activities, including consultations and planning.
Technology, especially digital technology, is the key to activate effective collaboration between firms and customers. Companies that have already embraced this methodology have gone ahead of the competition. Even with lockdowns, they still have the freedom to move.
Security system technology will continue to innovate and improve in the coming years. It will be increasingly common for homes and businesses to have multiple ways for motion detection, for example. They can now be integrated with one another, such as using audio and video for surveillance.
Plus, we have a clear advantage compared to how things were run before. A notable difference is in mobile integration for various security systems. Over the years, numerous solutions were introduced to the public with smart features. They have become more integral to all security efforts, both for homes and commercial use. For instance, remote monitoring through the use of mobile devices is incredibly powerful. Users can arm and disarm a system even when they are not in the vicinity.
Systems have also integrated features, including alarm triggers, which can directly be accessed through mobile apps. As for CCTVs, they are more useful than ever, especially with the improved resolution available today. The cameras offer sharper and clearer surveillance footage.
Originally, they were from 480p, but now 720p to 1080p images can be obtained. High-end IP cameras now have 4k Ultra HD, so businesses (and homes) can easily and clearly pick up details of faces, licence plates, and others.
With all these changes and improvements, there is no reason not to take advantage of security systems.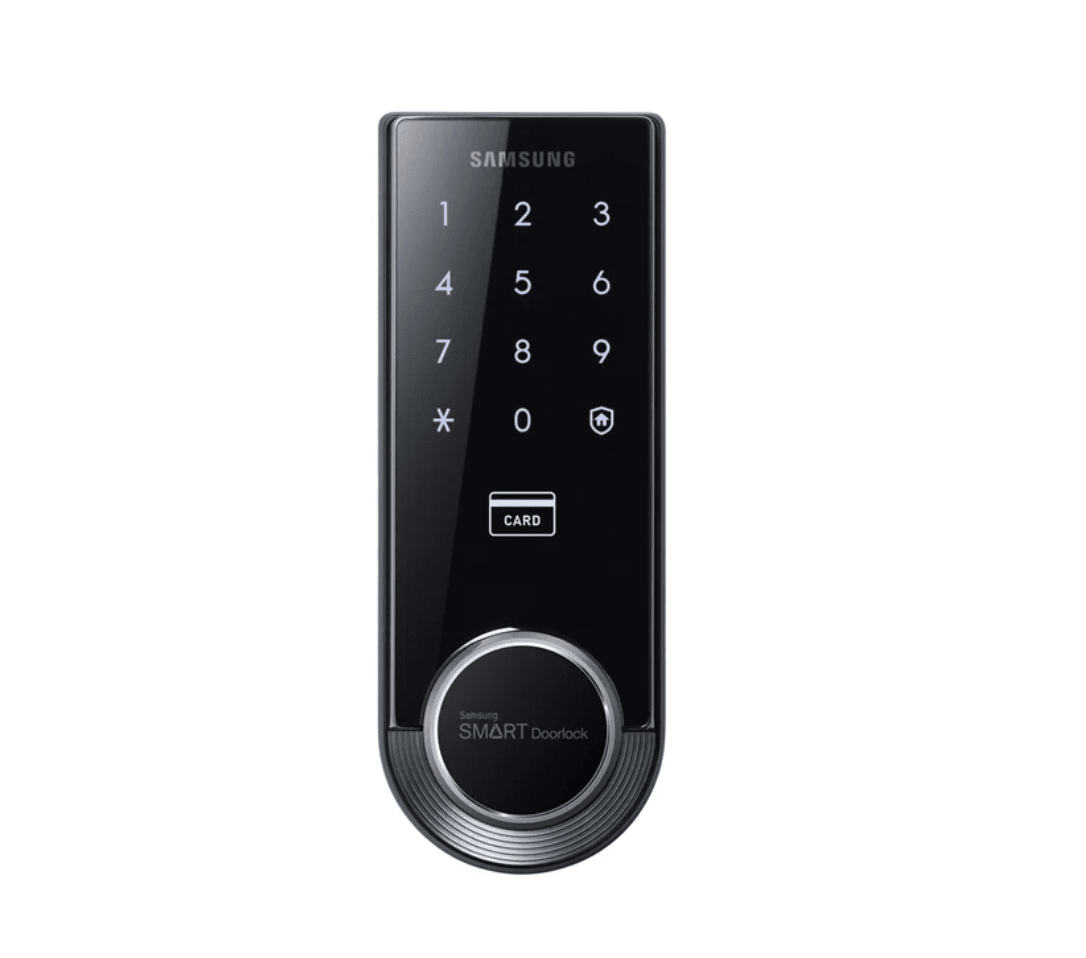 Benefits of Choosing an MLAA Member
More than 50 years ago, Australian locksmiths gathered together to create an association that would help grow the security market in the country. At the same time, the goal was to help quality locksmiths to gain more prospects while also providing fundamental guidance and education.
Being a part of the Master Locksmiths Association OF Australasia (MLAA) is an honour. It serves as a guarantee to consumers that they are dealing with one of the 700+ reliable locksmithing companies in Australia and New Zealand. With the ever-evolving technology in the security industry, customers want to hire a locksmith and security firm that they can depend on.
Diamond Lock & Security is one of the trade members of the association that have kept pace with new technologies. At the same time, we can work with the old and standard solutions that have been around for years. For instance, we can still open safes and pick locks.
Some companies have already moved away from these old services and went ahead with the new methods. But our ability to cut keys and open locked doors due to various problems with the keys are what make us stand out. Our professionals can provide different options that are appropriate for modern requirements.
Many customers want to be in with the times, using new technologies that promise to improve their home or business security. Others want to make it simple and stick with the traditional means of locking and unlocking buildings. Safety is an investment, but it should also be something that the customer is comfortable with.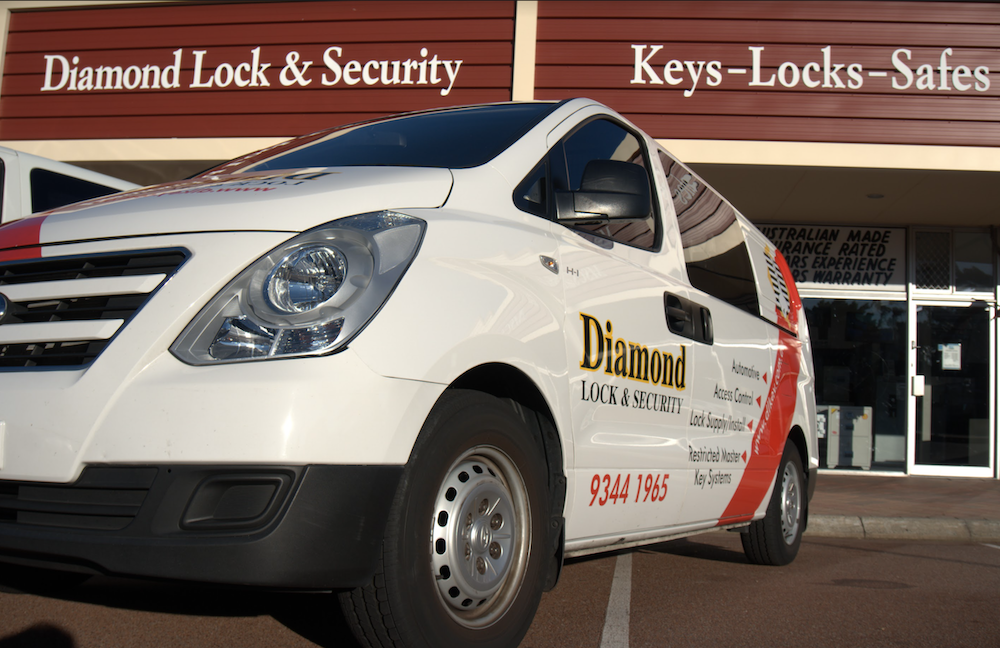 Most end-users want to be in control of their security systems.
As always, Diamond Lock & Security is ready to partner with homeowners and businesses to ensure the protection of their assets and ensure they understand the functionality of their security devices.